Fact: I'm afraid of heights. However I've been trying to overcome this fear by adding 'Go bunjee jumping' into my bucket list and Skywalking at Crown Regency Hotel Cebu. Last Saturday, my team went to Doce Pares Zipline at Busay. It wasn't my first time to go on ziplining; my first time was at Talima but was so unmemorable and lame. So, I was pretty pumped up to try out the Cebu Zipline.
Aside from ziplining, we also did this incredibly terrifying activity where you walk through this some sort of (but not really) hanging bridge and wire while you hold on to a pair of rope above you so you could traverse, get the heck through it and still return to your loved ones safe and intact, although terribly shaken.
Here goes: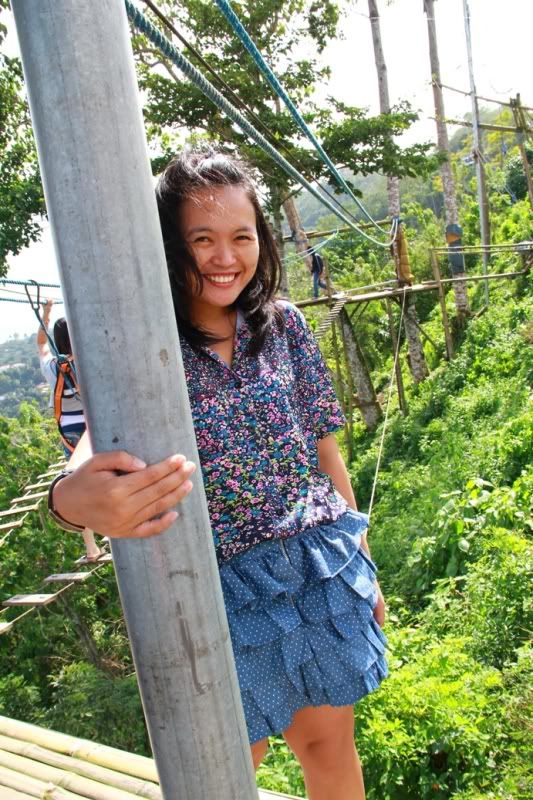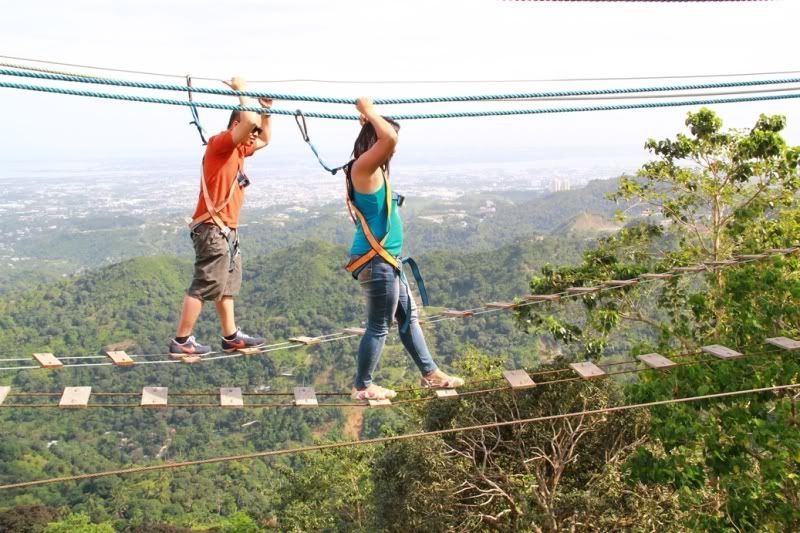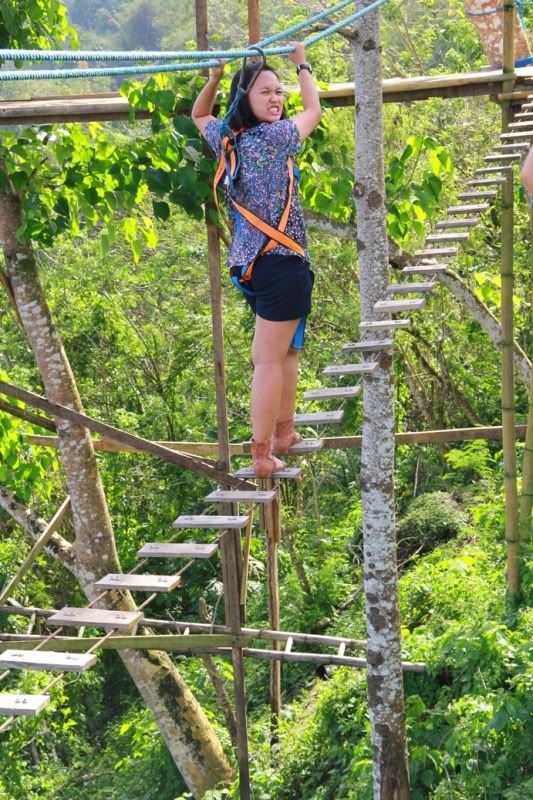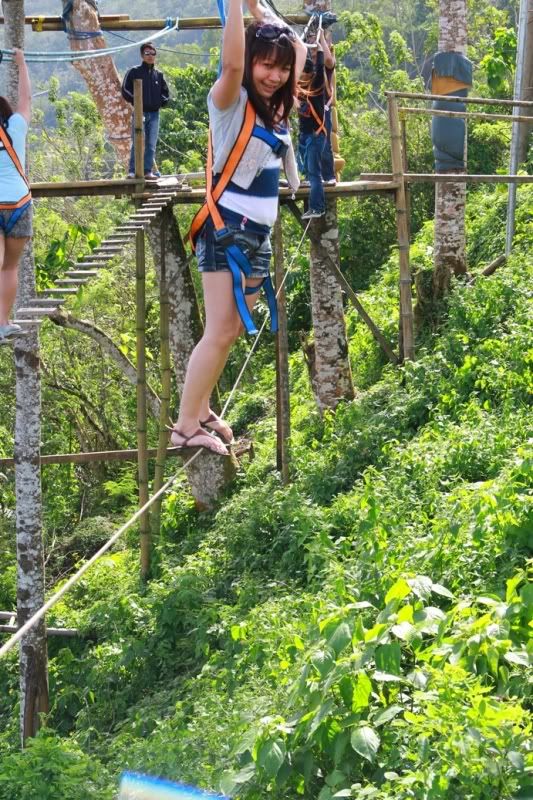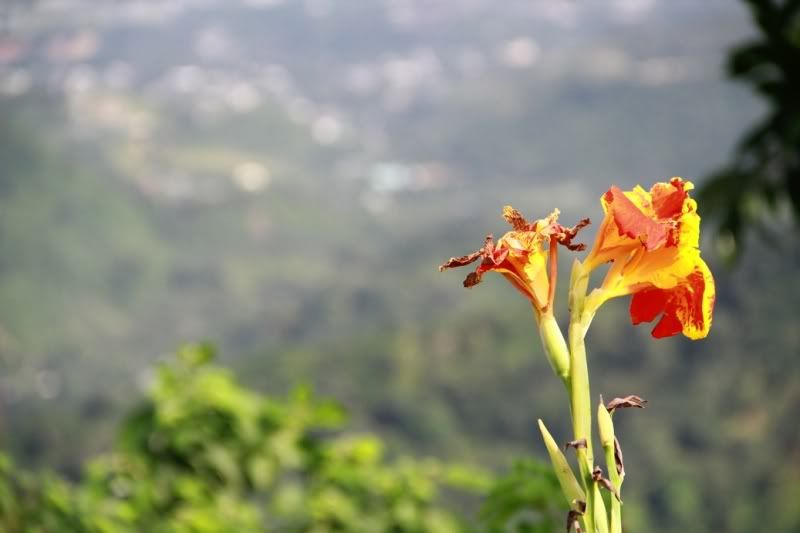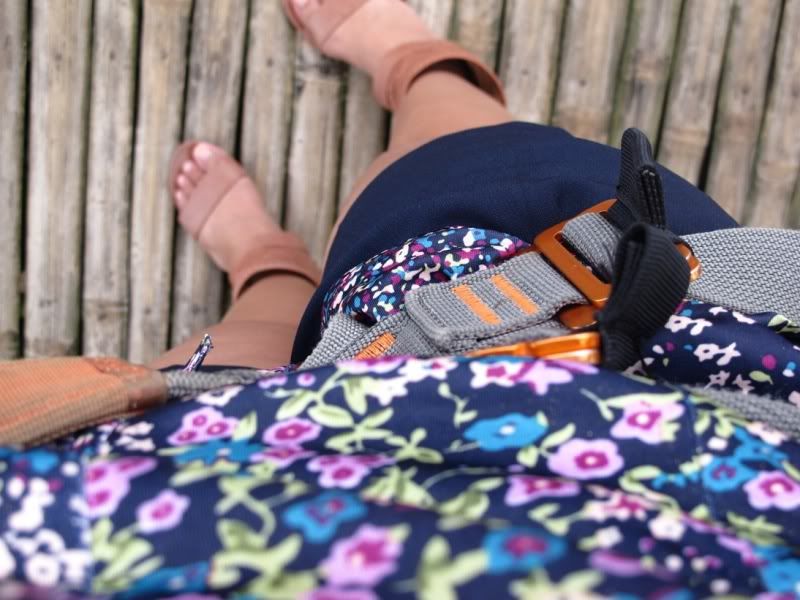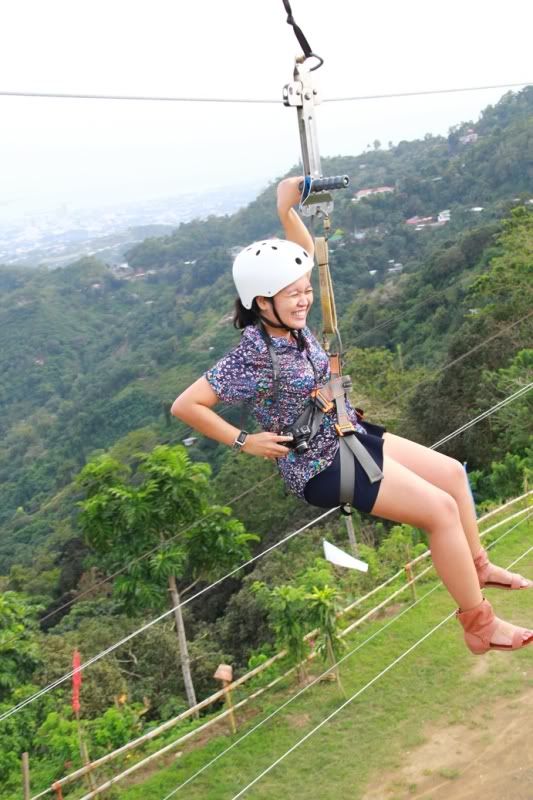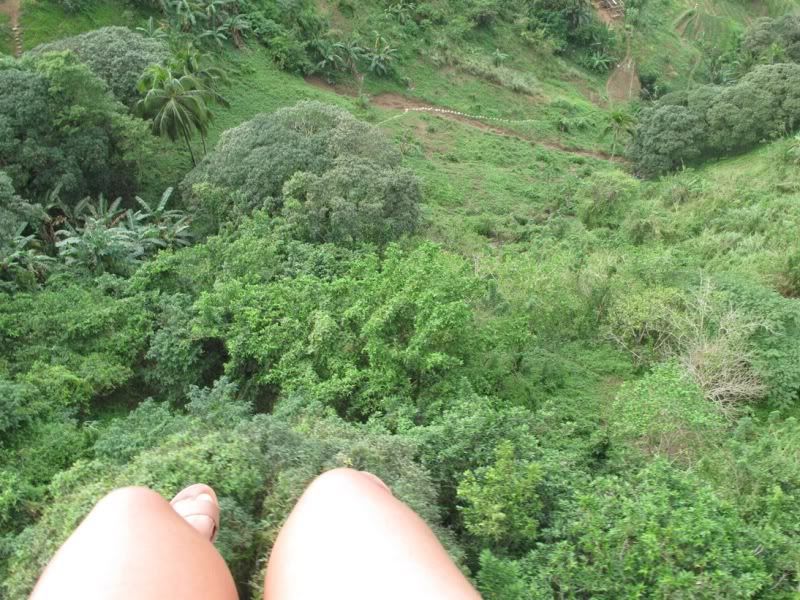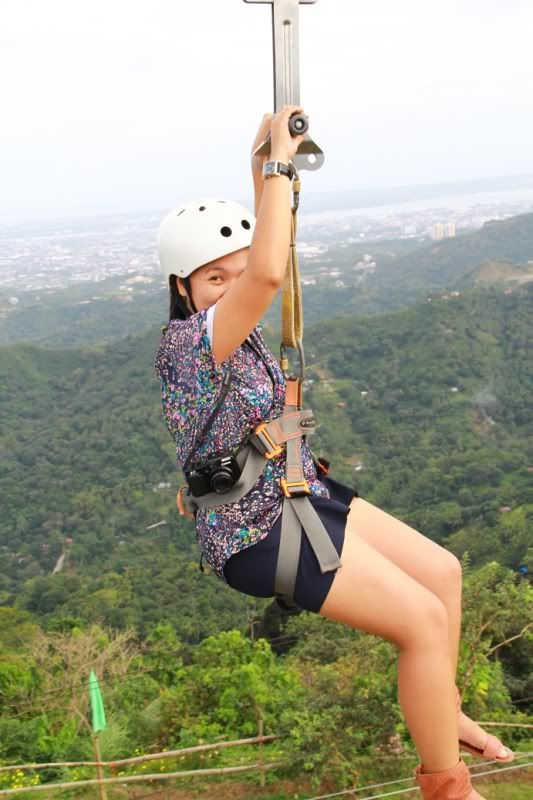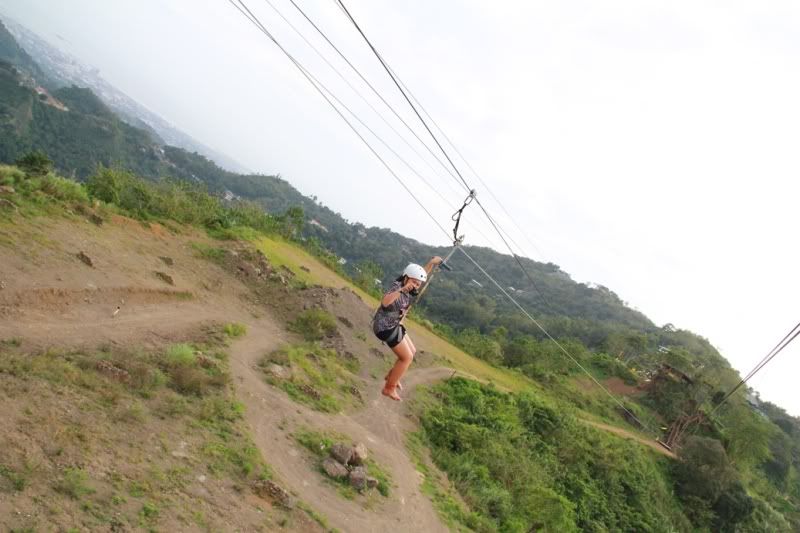 Have a great week everyone!