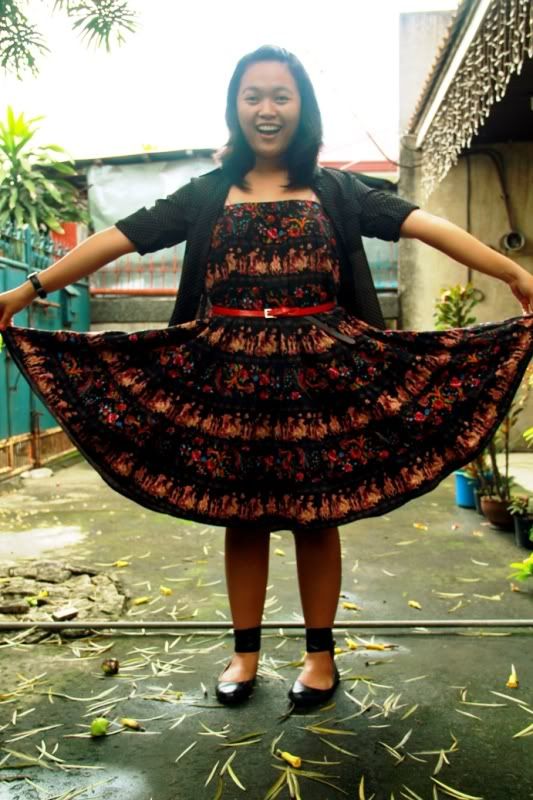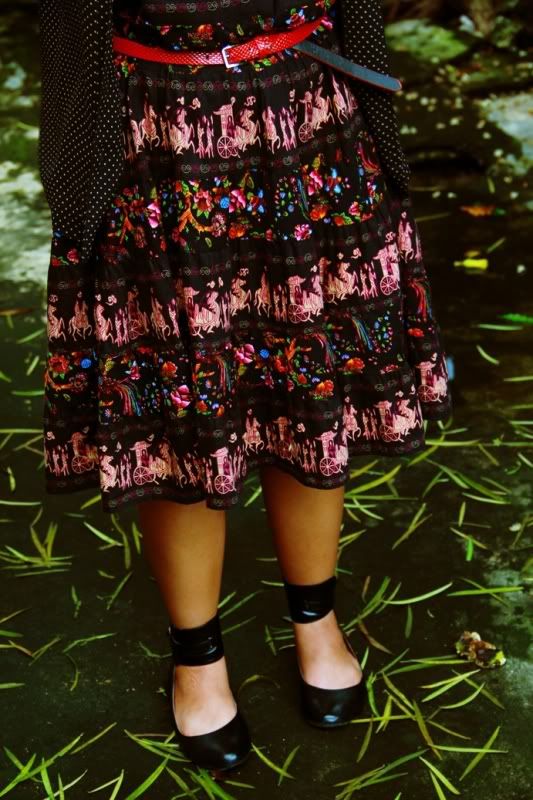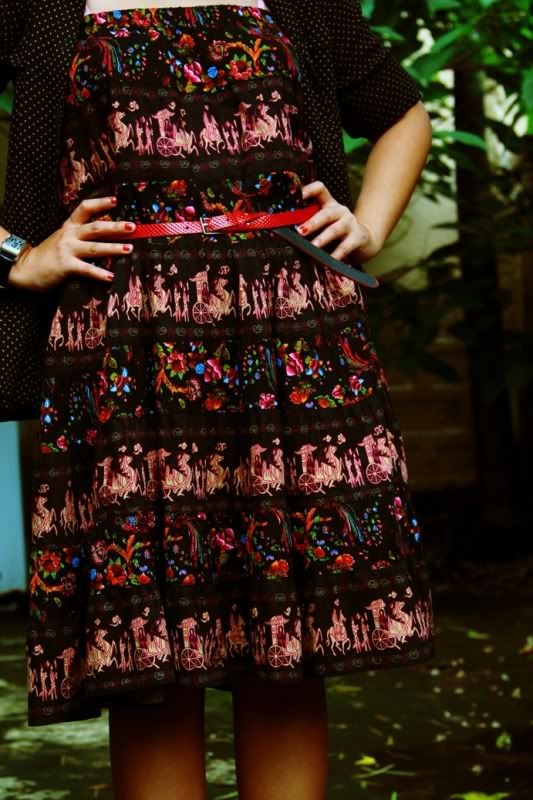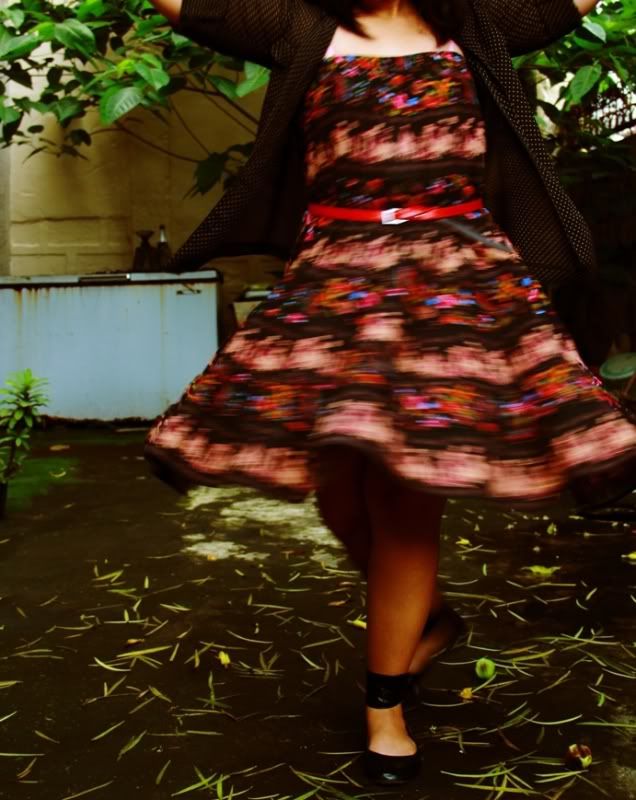 Skirt (used as dress) - thrifted; Blouse (used as cover-up) - thrifted; Shoes - Maldita
When I decided to get my nails professionally done (I've never had manicure until today), it was a conscious effort to change myself. I am taking steps to do things a bit different from what I'm used to, comfortable with, and what people expect me to do. "It's just nails!", you say and I assume, the things "risky" for me may be normal and boring to others. I don't know, maybe I'm going through a phase? I am slowly gathering up courage to deviate from myself, to surprise myself and it's always a glorious thing. I made a major decision today (no, not the nails), and I am excited to waking up every day happy and optimistic about everything soon.
P.S. I look incredibly haggard, don't I? Hahaha.