I've been loving the weather since the year started. However, as much as I want to have cloudy/rainy/cold/breezy weather all year, we know it won't happen. Also, I love doing laundry and I want my clothes to have their dose of sunshine! Last weekend I had to hang my clothes for two days for them to properly dry. Lastly, I don't have know how to properly put together a cold weather outfit.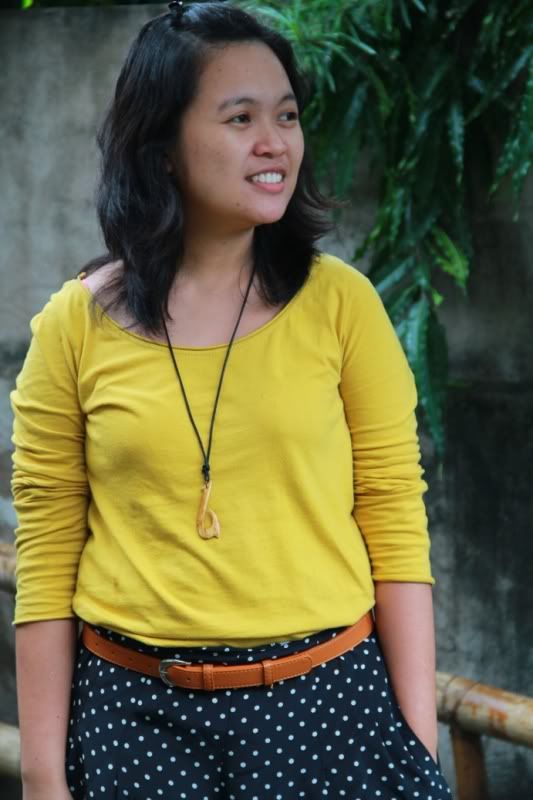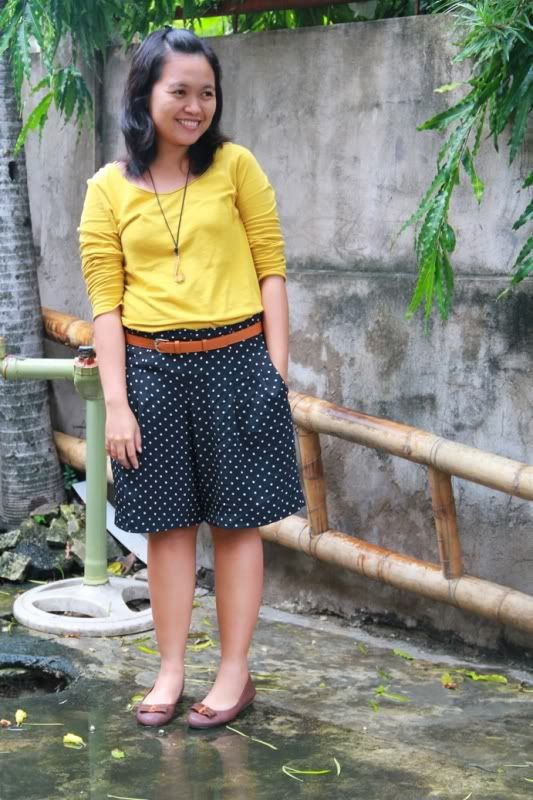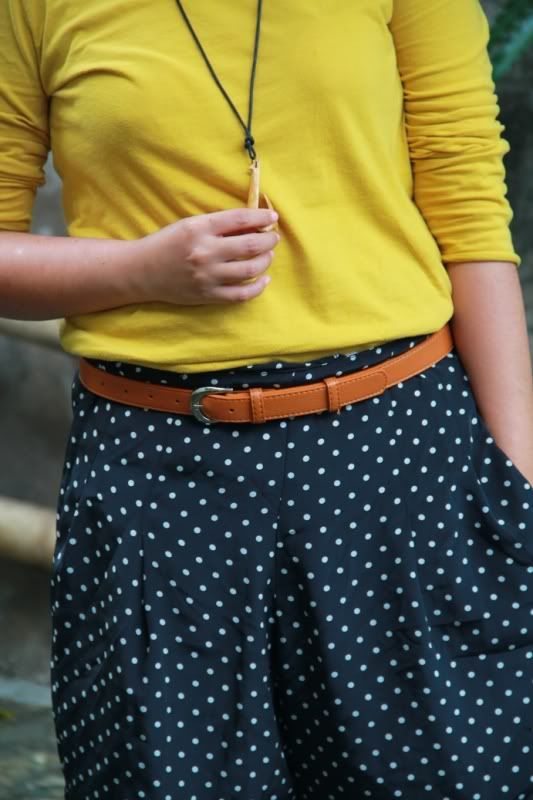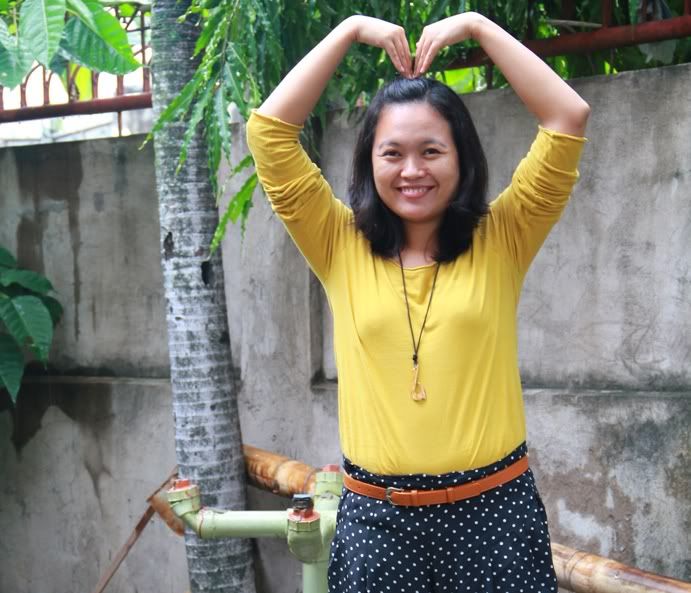 Top - thrifted; Shorts - thrifted; Shoes - Primadonna
Okay, I just have to include the last photo because that, my friends, is my favorite pose. And why are the raindrops not visible in ze photos???
Anyway, I'm thinking of shortening this, uhm, shorts or converting it into a skirt. But I have to learn how to sew first! Ah, I should include that in my 2011 goals!
Speaking of goals, I don't do New Year Resolutions but I do New Year Goals. My favorite is "Read __ Books This Year". Two years ago, I surpassed my "15 Books for 2009". Last year however I didn't do it and only read probably less than 5 books. But this year, my goal is to read 20, which means around 2 books in a month! This already a big deal for me because I am extraordinarily lazy!