Hello blogfriends! I have recently recovered from influenza, though I am still having minor mucus-y ordeal. Okay, the latter was unnecessary telling. :))
Anyway, some photos taken last Friday at Veranda Parkmall for lunch with some colleagues: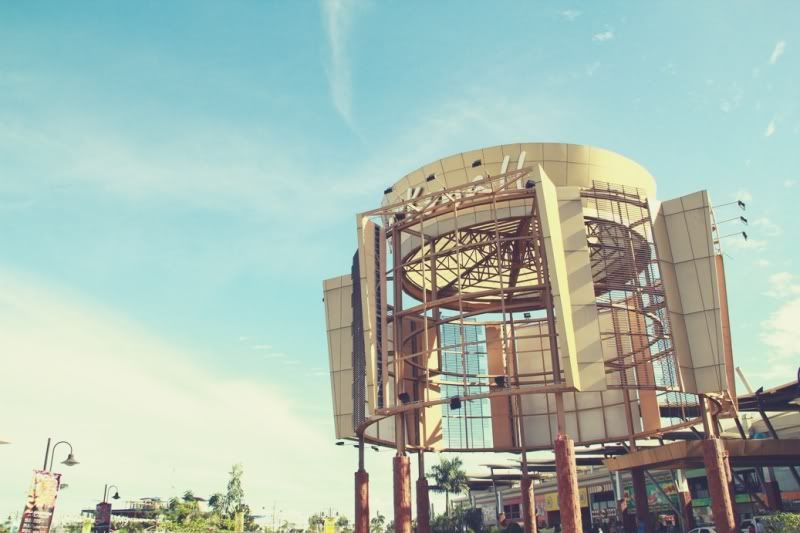 Parkmall tower.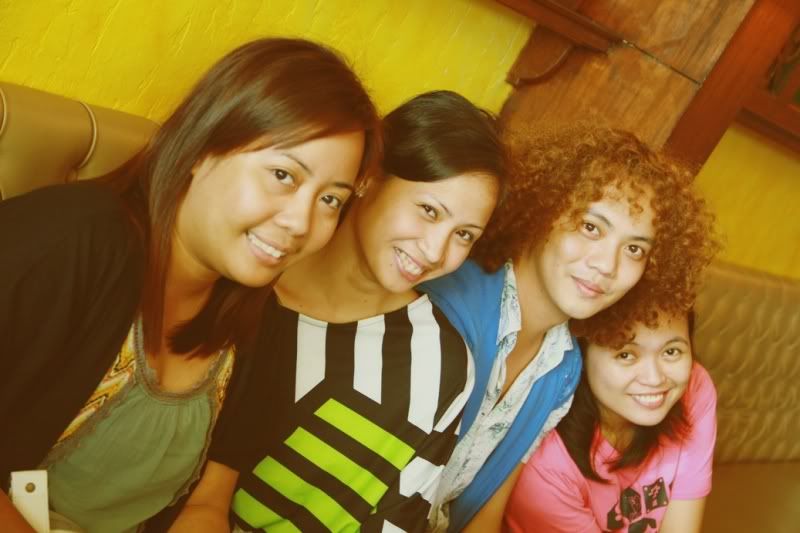 R, Jade, Rob, me.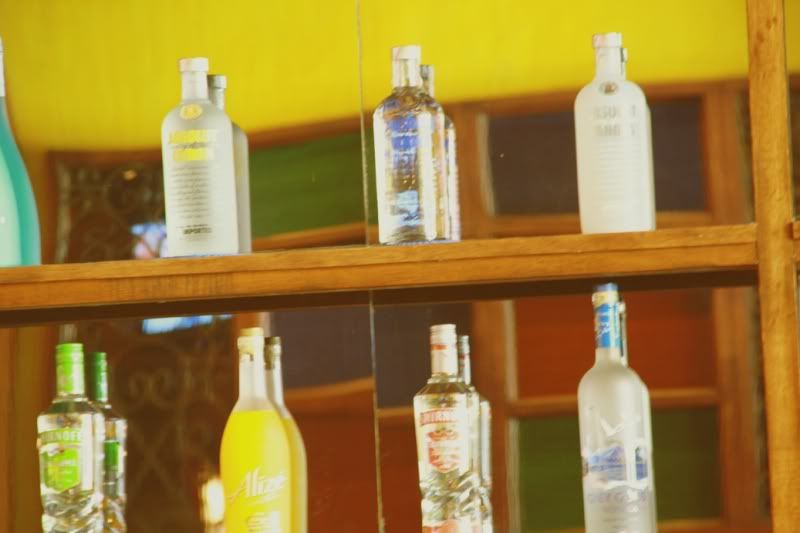 No, we didn't.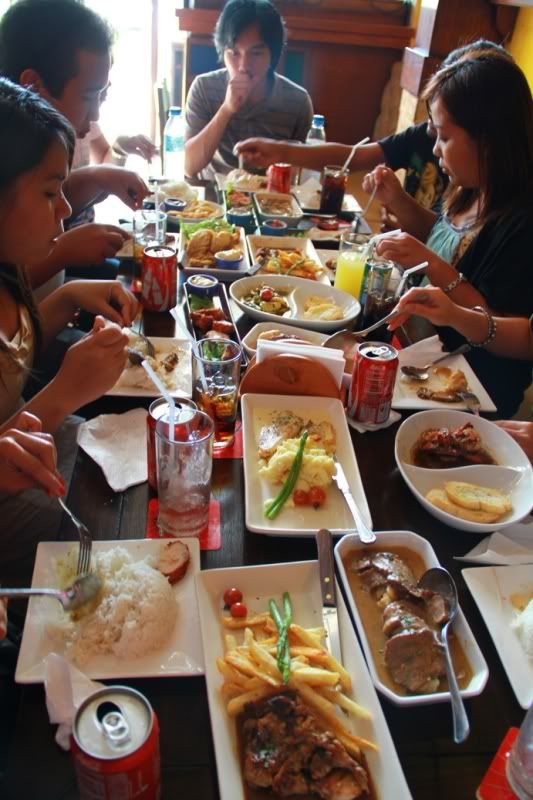 Hello food!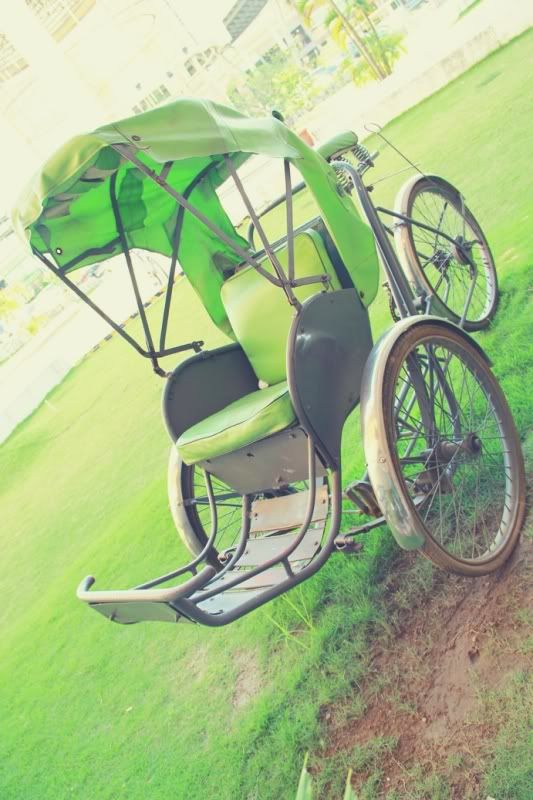 3-wheel drive. Yeah.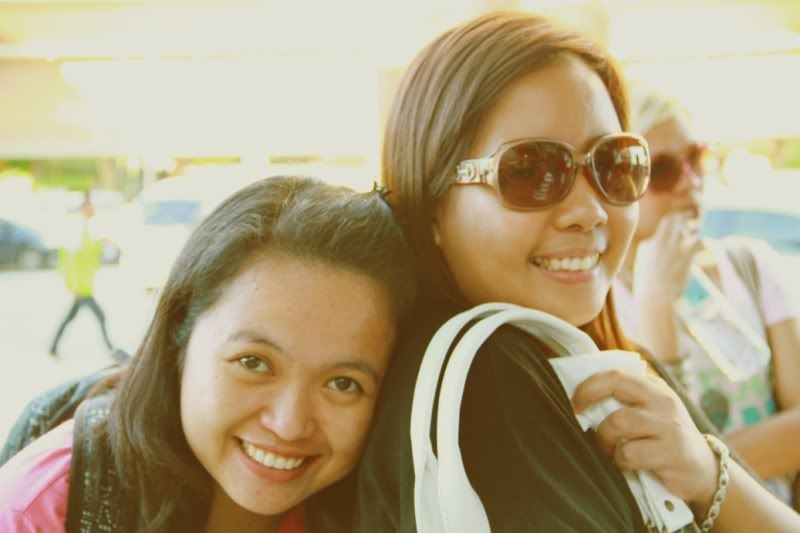 With R chubs.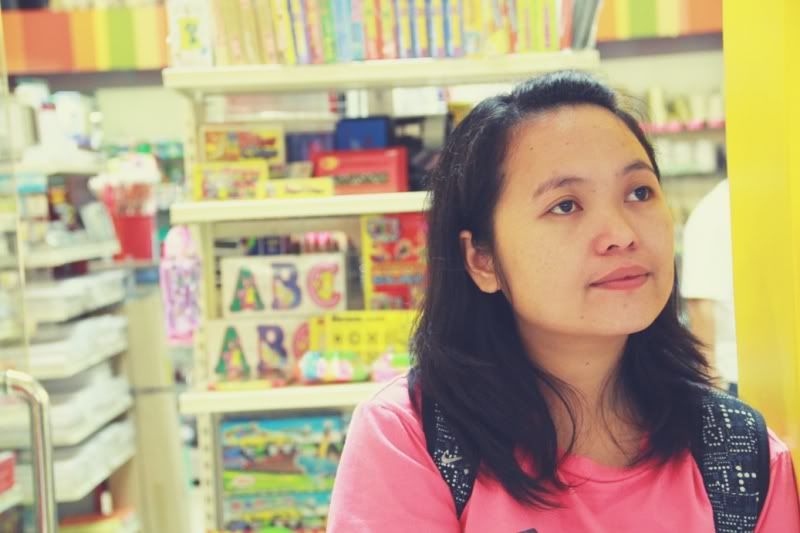 I was sick, okay!?!



Had to stretch from all ze muscle pain.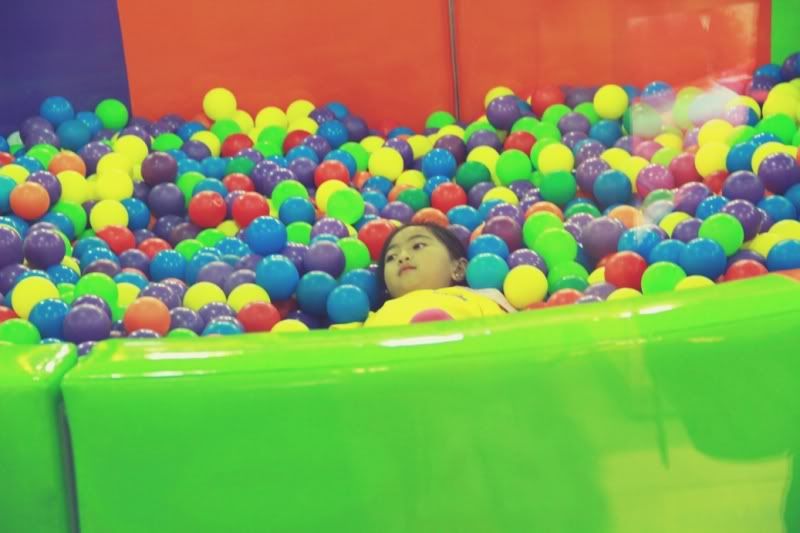 Comfy...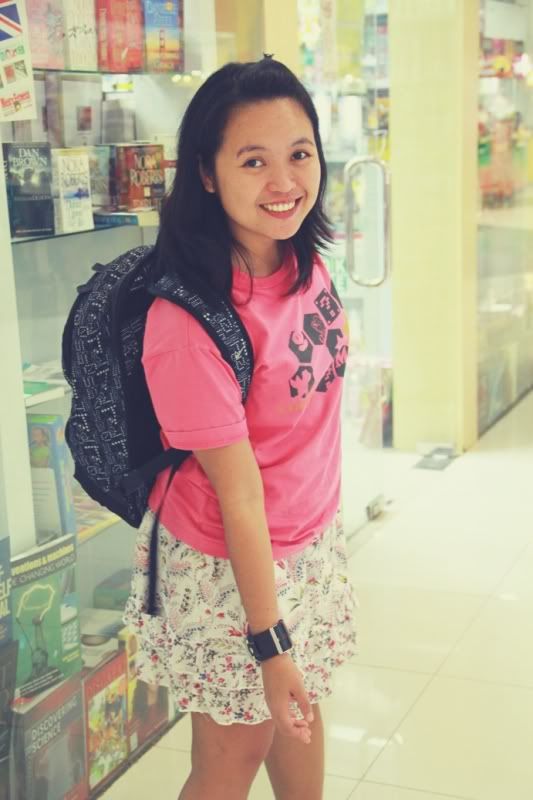 A proper face, alright.