With Ed's family (brother, sister, niece, and sister-in-law)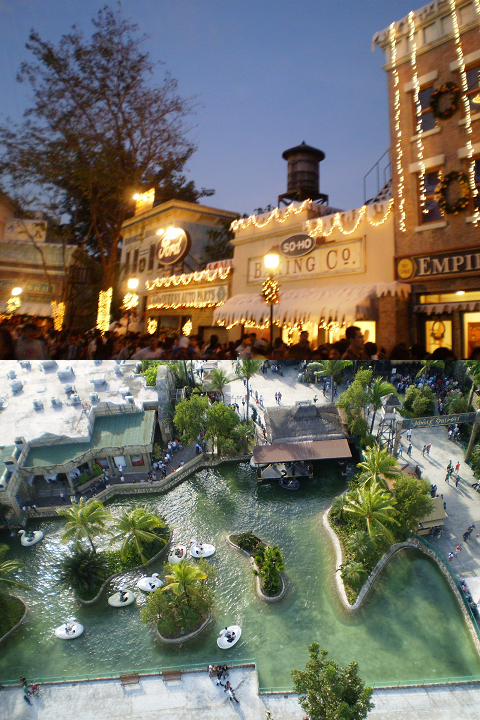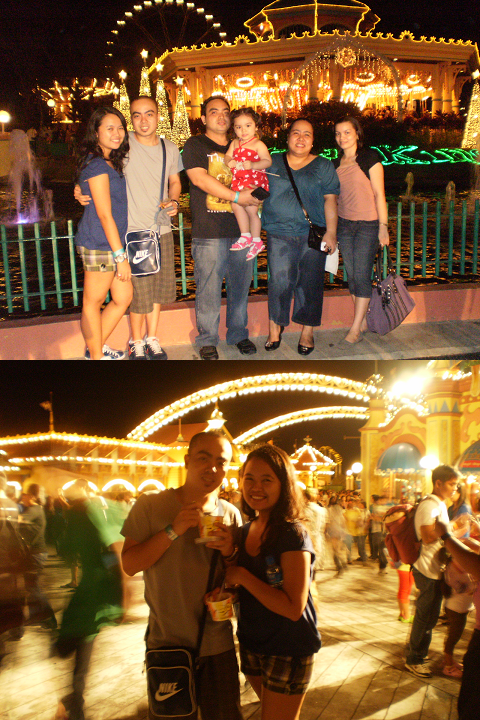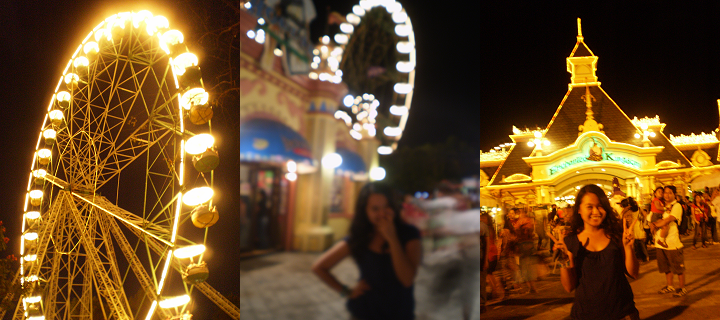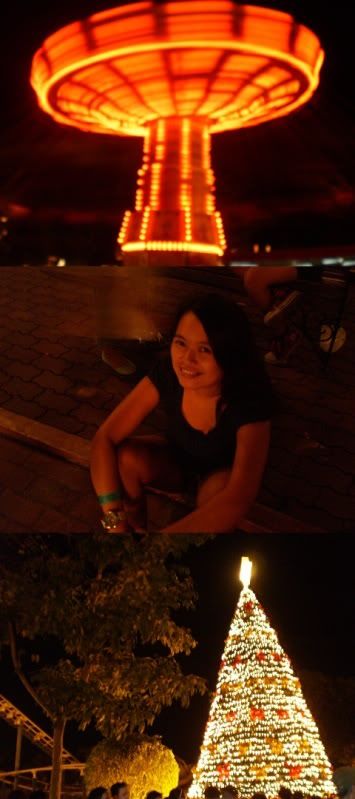 1-2 hours : 3 minutes. That's the ratio of wait time to the actual ride. The queue was like 10 anacondas long, coiled and sweaty. Okay, I don't know how long an anaconda is or if they even sweat but you get the point. It was fun, though!
Hmm, I'm thinking of letting my hair grow long and having it permed again.
P.S. I just dabbed (no,
applied
) isopropyl alcohol on my face!!! Effing alcohol sitting beside the toner! =))