TUESDAY: Ed's older sister came home from Manila to take a short break from all her haggard work as an HR manager. We had a lunch date with her at Lemon Grass then had dessert at Cyma.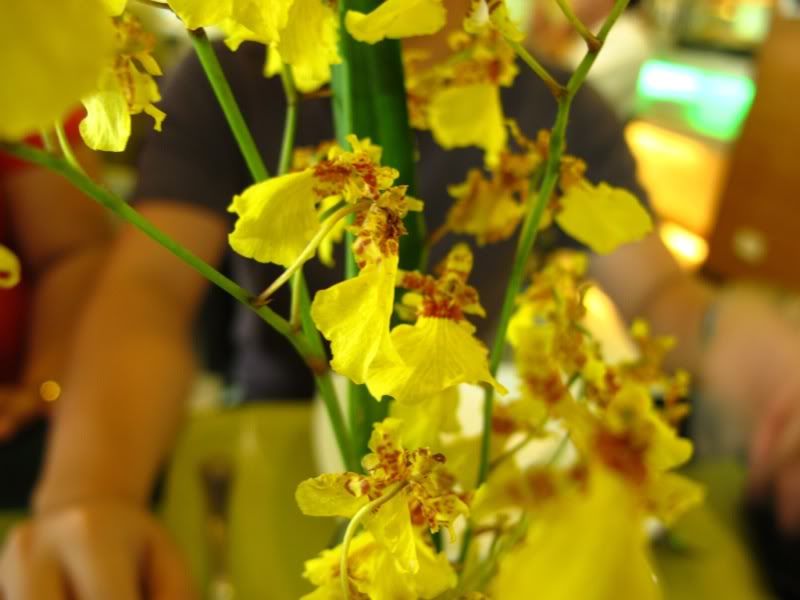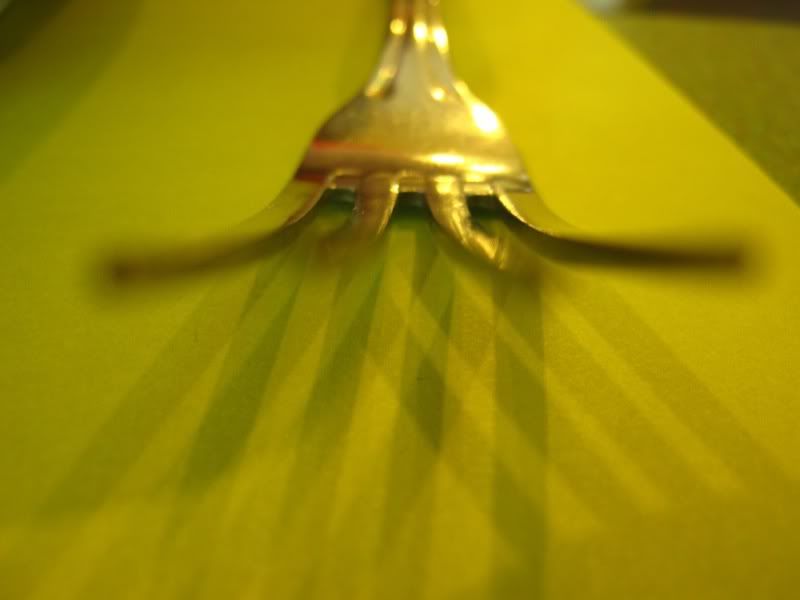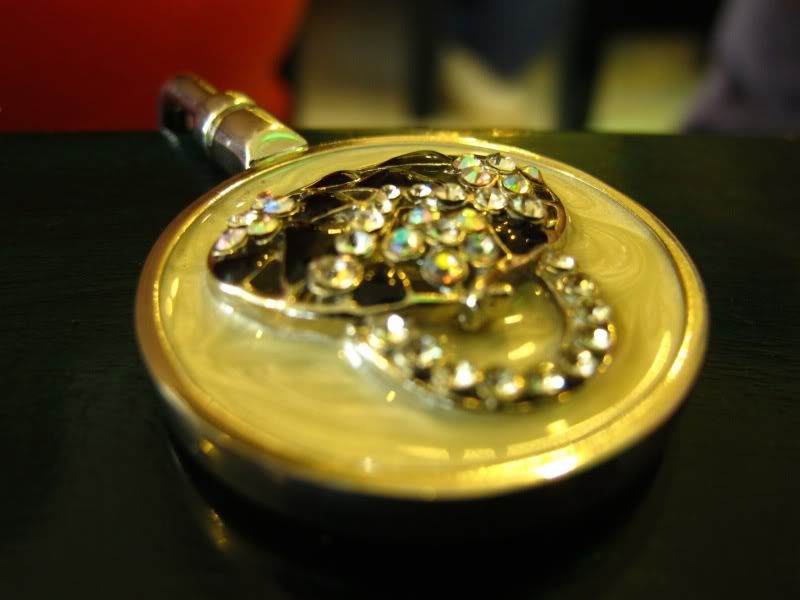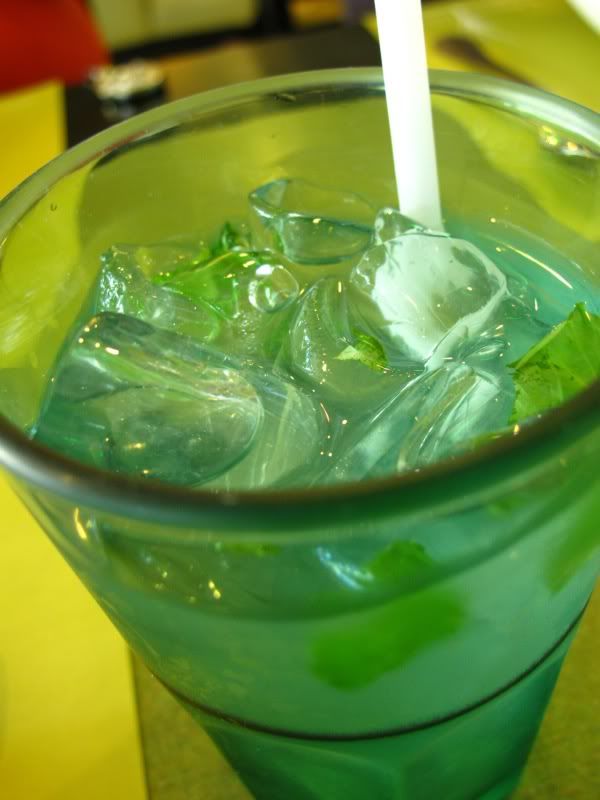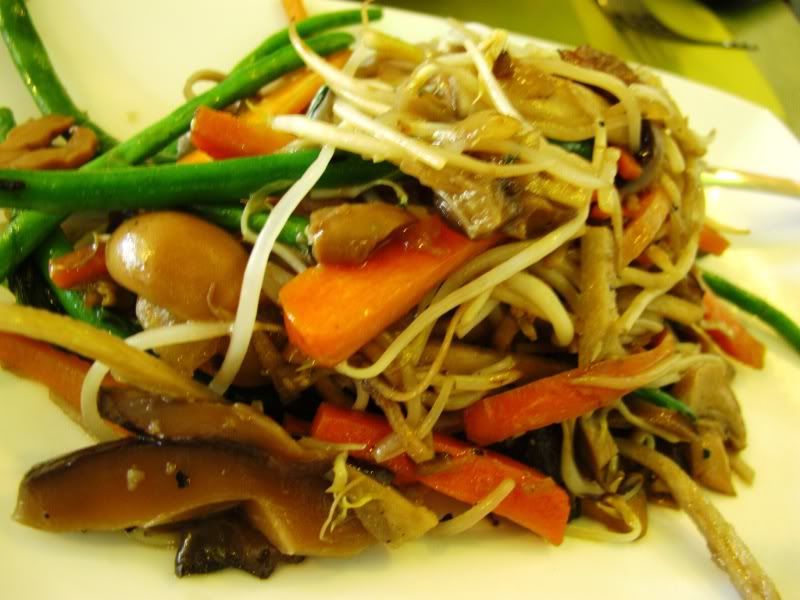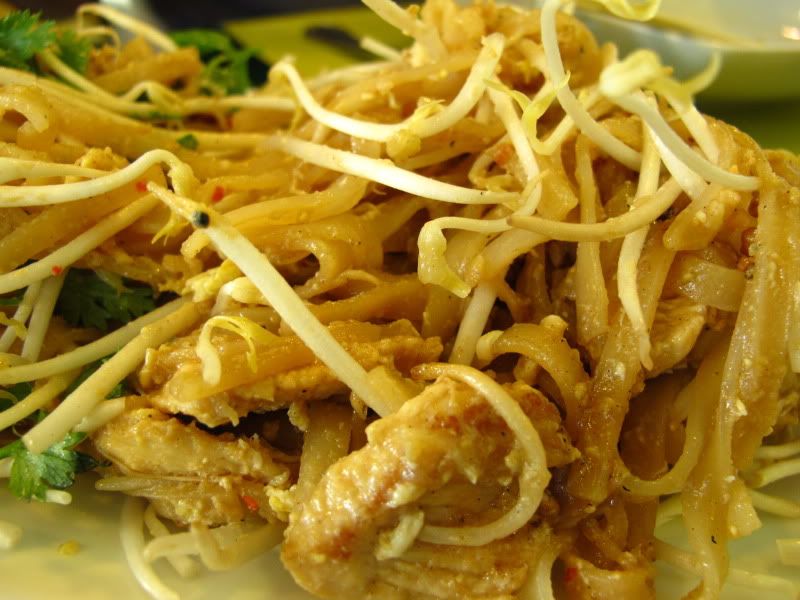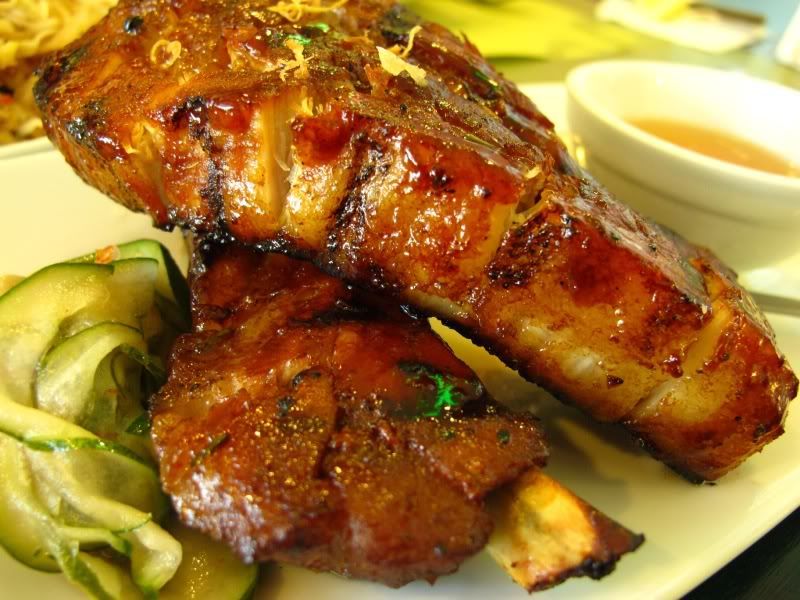 Cebuanos, I swear by my chubby cheeks, Cyma's Skolatina is heavenly. Even if you don't have sweet tooth, this is a must-try. Skolatina is like brownie a la mode - it has scoops of vanila ice cream, melted caramel, brownie (with delightful hot fudge inside) and powdered sugar. I've only had it twice but I swear it make think of lazy Sunday afternoons, my mother's hearty laughter, the smell of old and new books, listening to Up Dharma Down and good ol' Barbie's Cradle, playing and dancing in the rain, my first long-stemmed rose... Happiness!
Okay I'm not good at descriptions and adjectives but please try it if you haven't already! And oh please enjoy it with friends (it's already good for 3 people); I
swear
you wouldn't finish it all alone! (No, this isn't a paid advertisement. Hah.)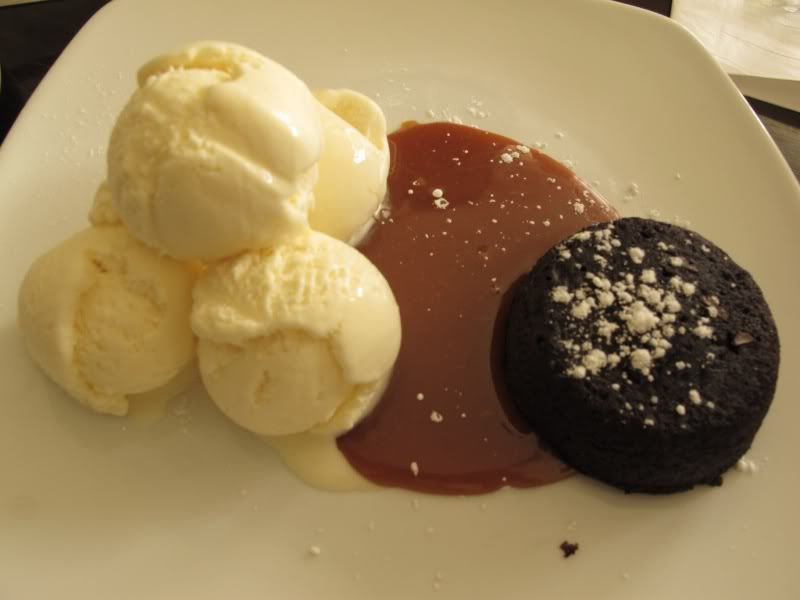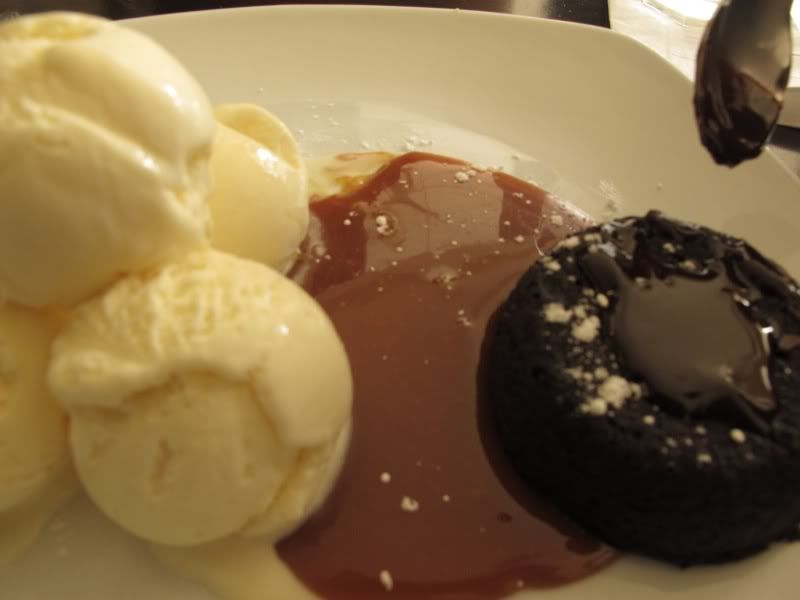 FRIDAY: Malling + lunch at Cabalen with friends. Heavens, please let me befriend Portion Control because I'm already bursting.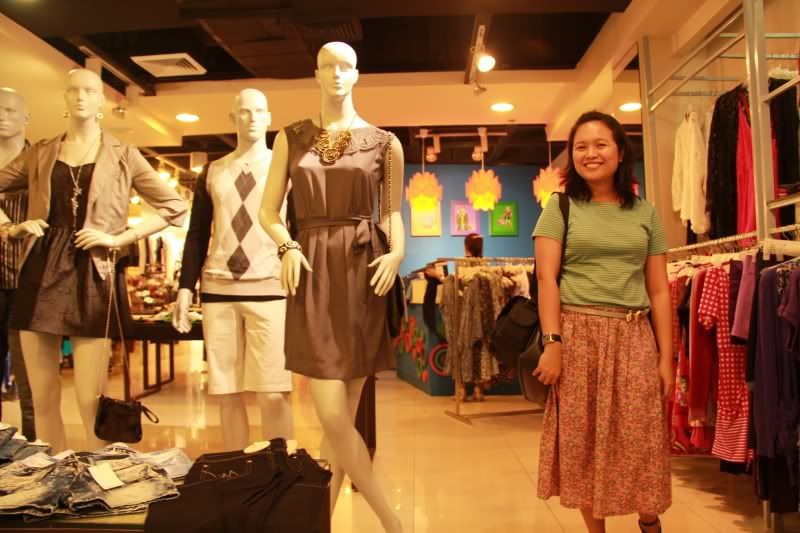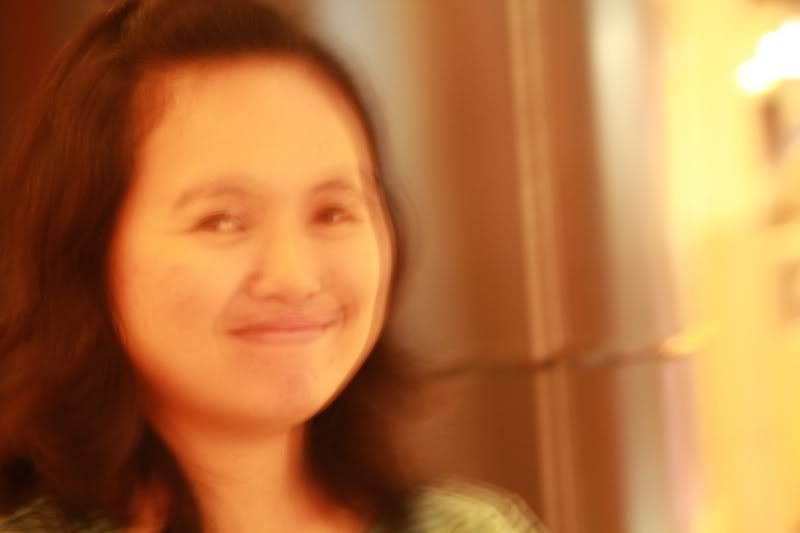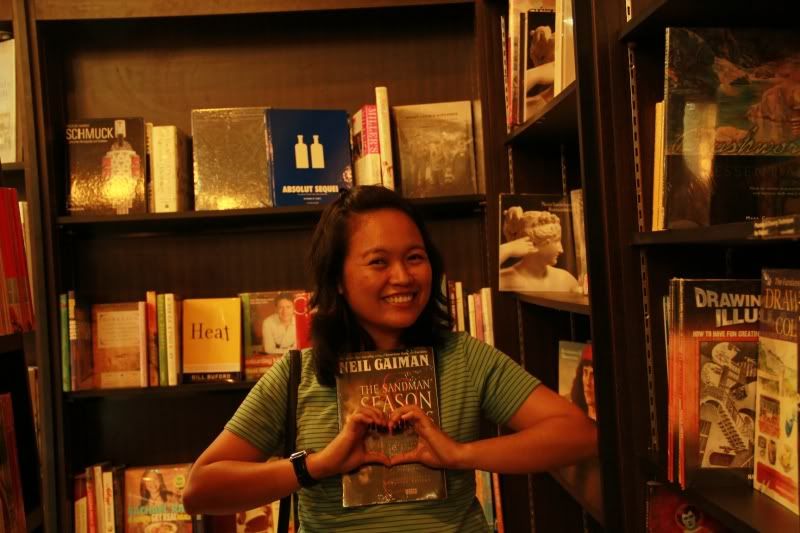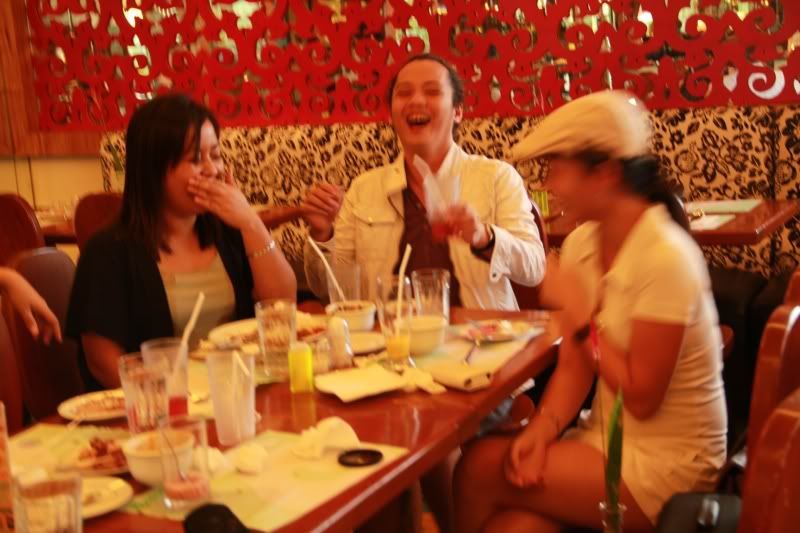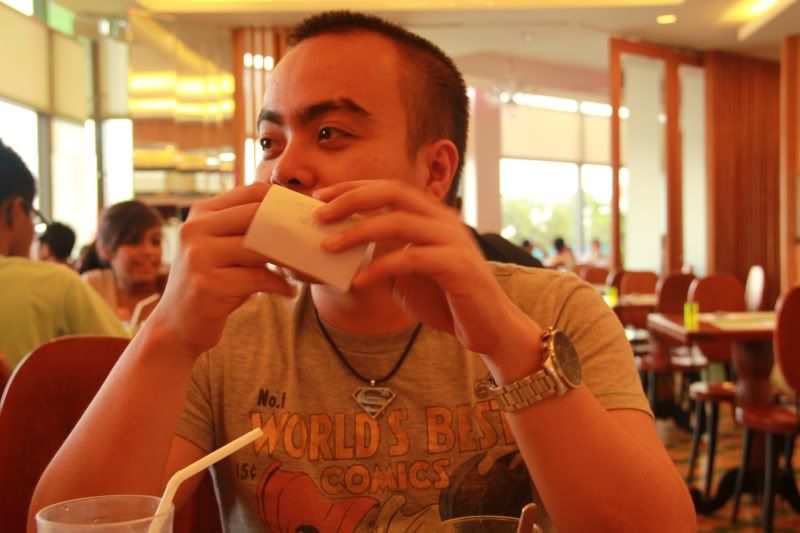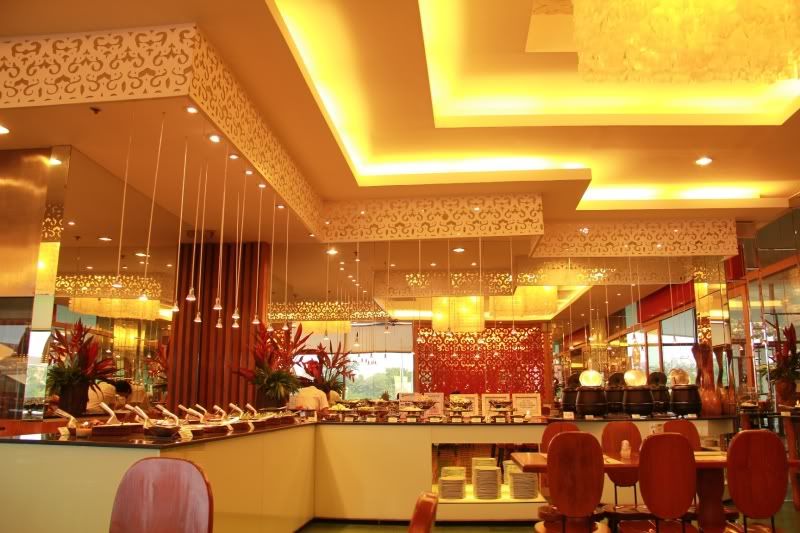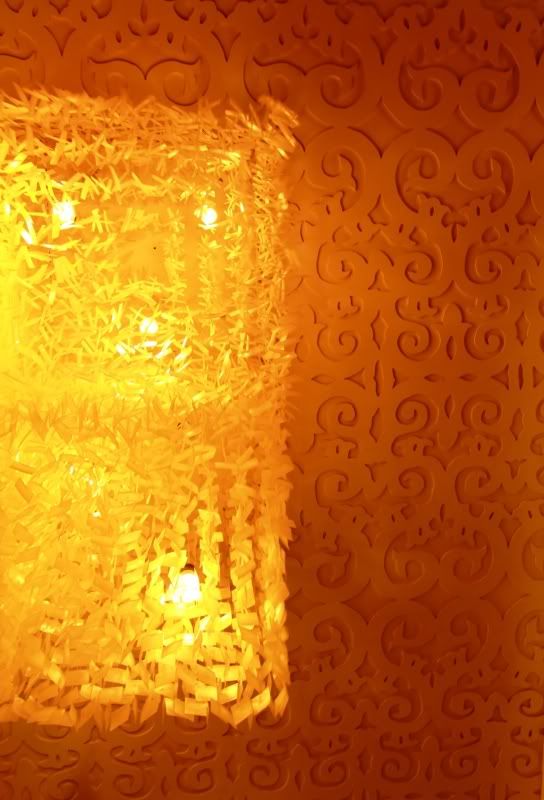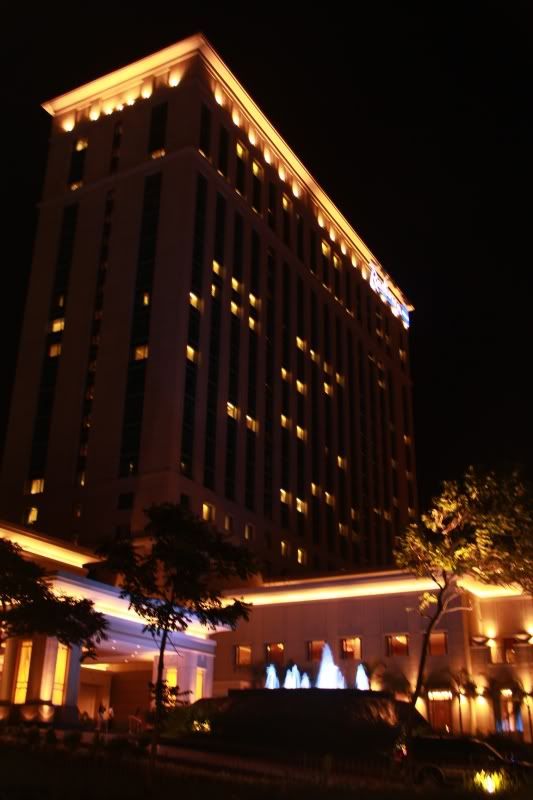 All photos, except Tuesday photos 1, 2, 3, 4 and 9, were taken by me.