Just some random shots of meself from yesturday.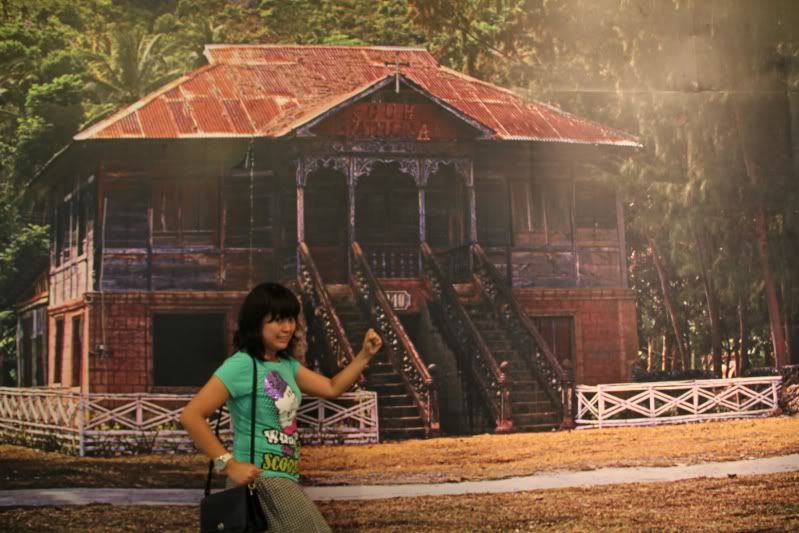 T-shirt - SM; Checkered skirt - thrifted; Bag - thrifted; Shoes - Puma
Ohmygads, 1st photo: ID sling + uncombed hair = !!!!!
And the second photo is so
jologs
, right? But I don't care; I'll do it again. Haha.
Ed is still a noob with his spunky camera so photos aren't that kaboomers yet. Told him to get me an outfit shot but gave me portraits and half-body shots. Why do you do that??? Gaaaaah.
Aaand, I bought shoes! I didn't realize it until I was already at the cashier counter that they're Parisian Junior.