After work, I walked around a bit at IT Park because I was feeling cranky. Wasn't in the mood and all. It's good that when I went out, the rain had stopped and there aren't much people walking around so I could take random photos (I get uncomfortable if it gets "crowdy").
When I'm not in the mood, I prefer a long, aimless walk...
Just by my location you'd know what I do for a living. Yes, I'm a construction worker. (Hey there are 2-3 construction sites in IT Park now so am really worked up! Haha.)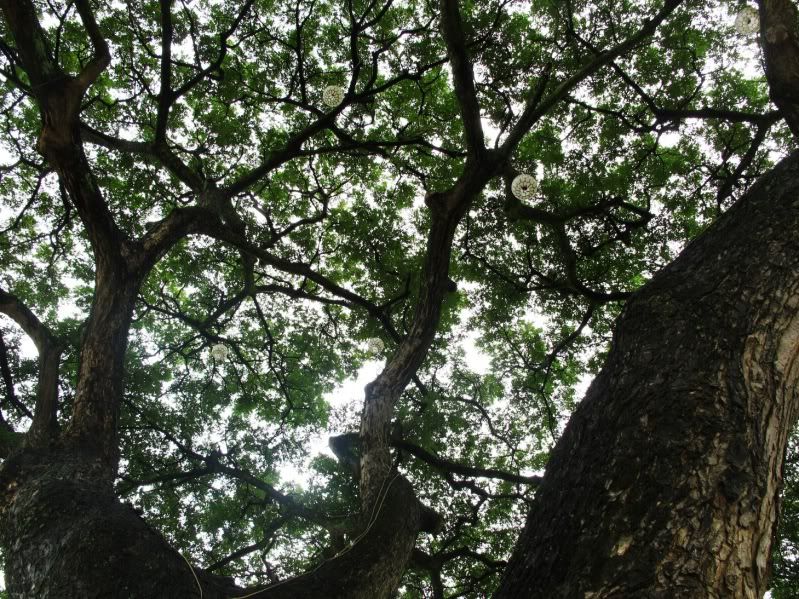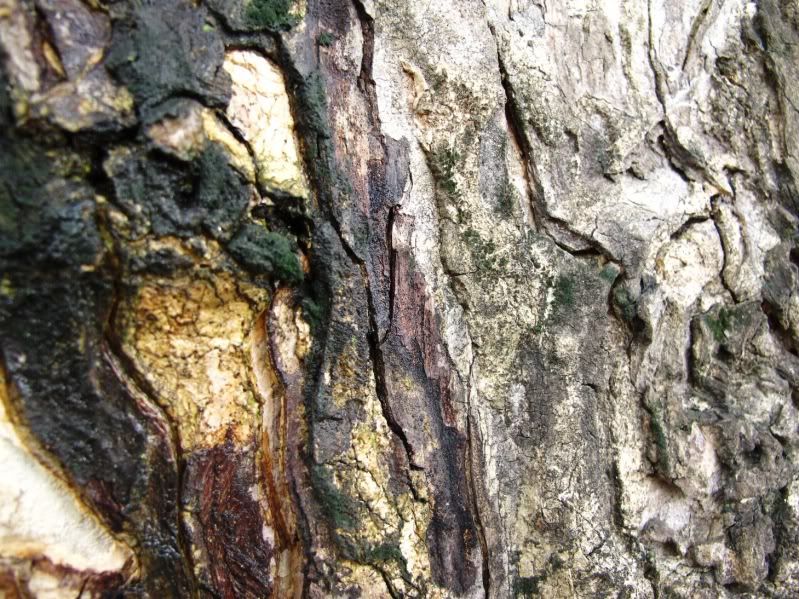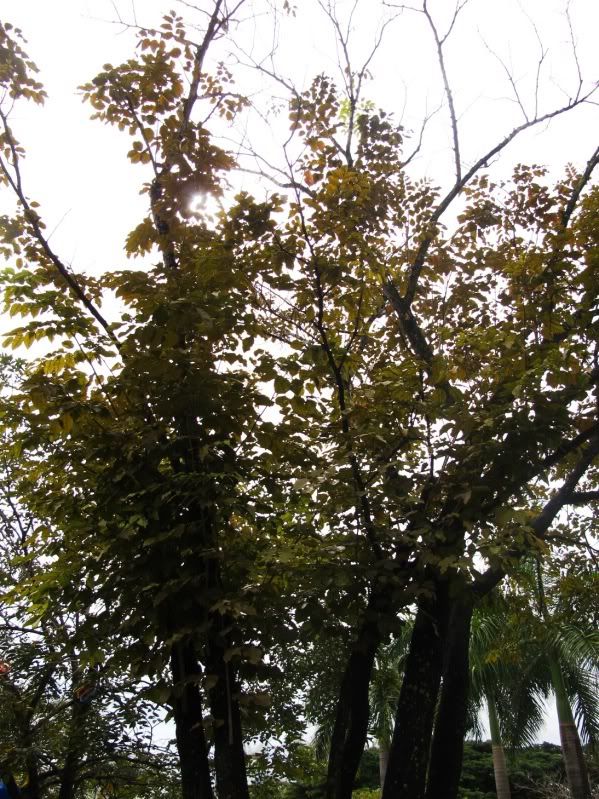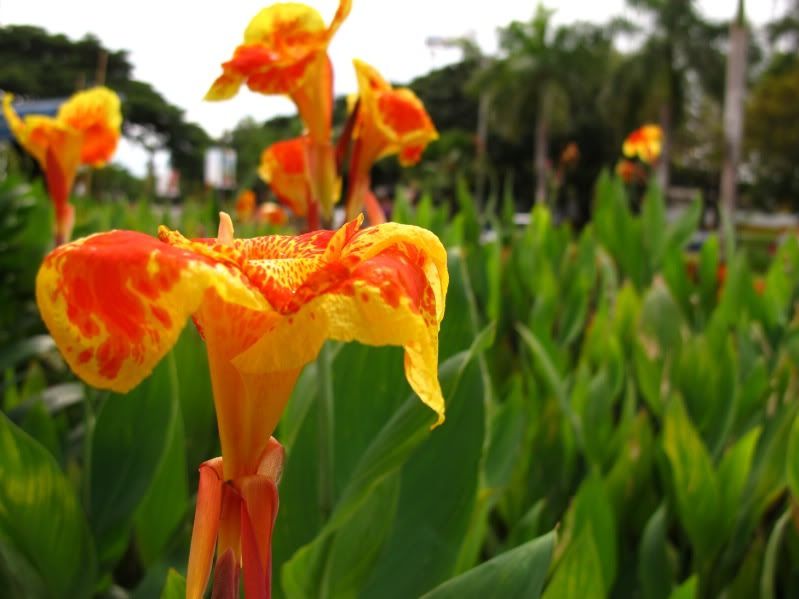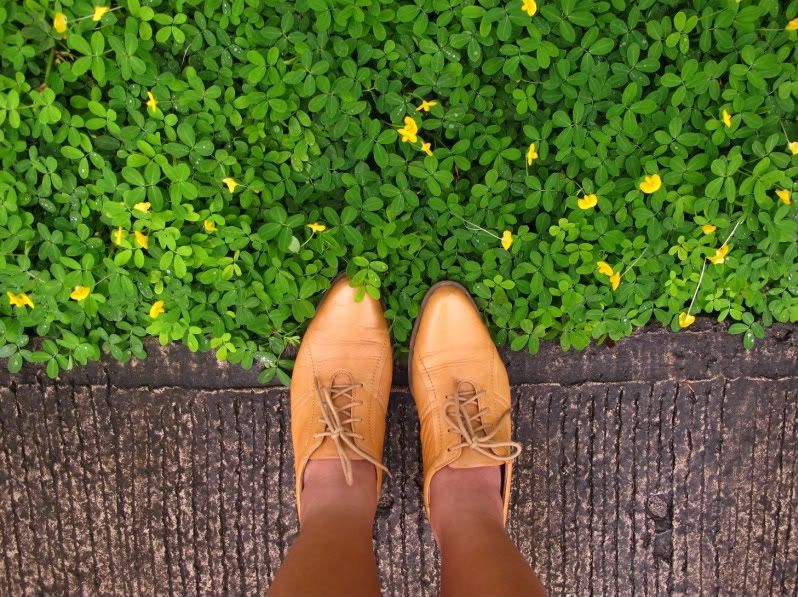 I thought my camera's battery was still full but apparently it wasn't. It immediately emptied up so I wasn't able to really get artsy-fartsy and all. I'm not good at photography anyway so that's okay.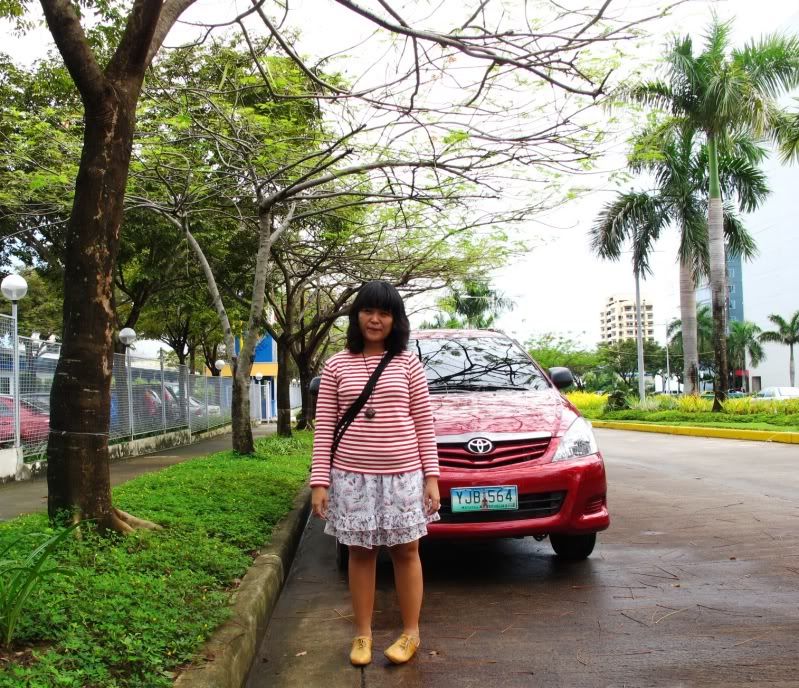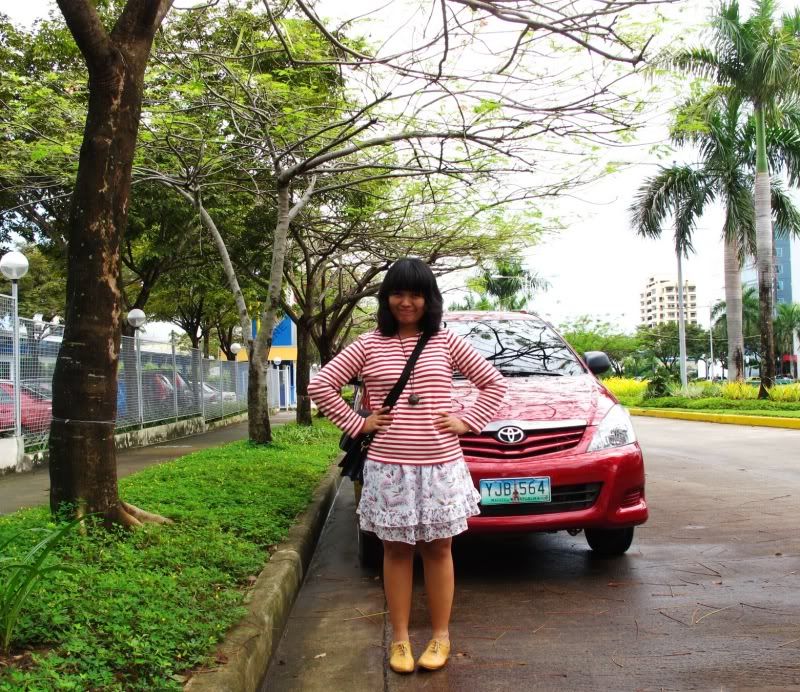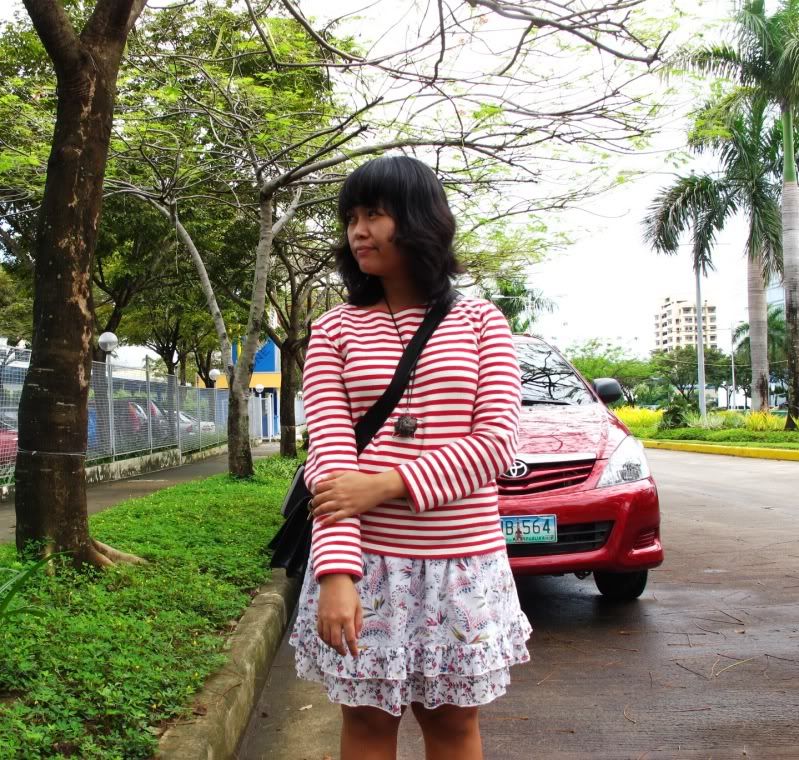 Top - thrifted; Skirt - Promod; Oxfords - thrifted; Bag - thrifted (*I also have my camera bag slung)
I make awkward faces and awful styling. Hooray.