Letting go is so difficult when what you're about to give up are these: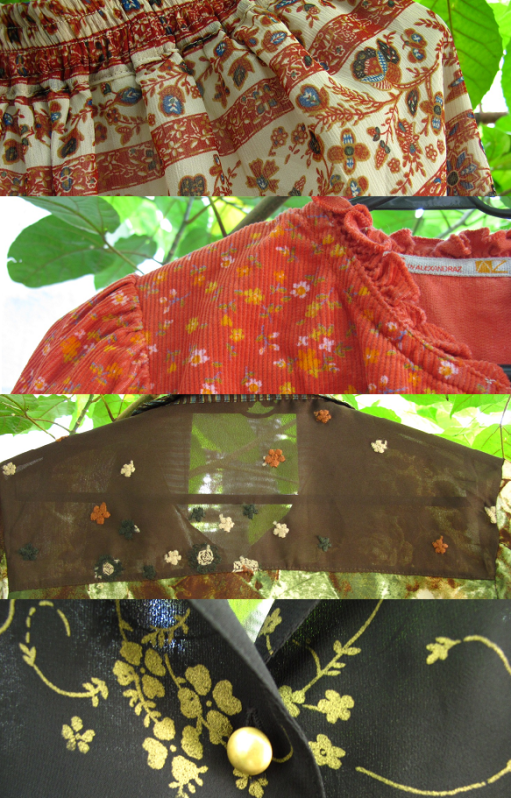 My friend and I are venturing into business because we're poor but we're dreamers. Ah, Europe, we'll see you soon!
When I was a little kid, I dreamed of the Swiss Alps and Switzerland just by staring at Alpine milk cans. Then there's Heidi, Cedie and Princess Sarah. Then there were those Nido storybooks.
Tapos
my father gave this book with stories of Romulus and Remus, the Crusaders, Alexander the Great, Nelson, Queen Elizabeth I, the flat country of Netherlands, Spanish Armadas... Sheer wanderlust!
I think I haven't accomplished much but I hope today is not too late a time to start working on my dreams. I've always said I wanted to be rich (who doesn't?) so I could travel the world or be a philanthropist and I wouldn't be what or where I wanna be if I don't move my lazy a**. So I hope my friend and I get through this with
sipag at tiyaga
! :))
Anyway, while I was editing the above photos, I realized how purtty and unique they are (am crazy about florals right now!) and how much I want them in my closet. But alas, sacrifices have to be made - for my Eurodream. Not that I'm complaining!