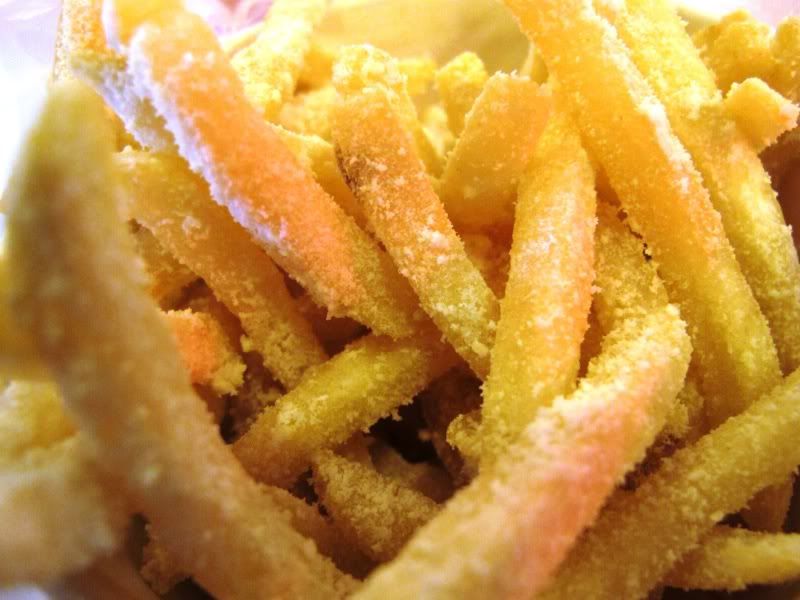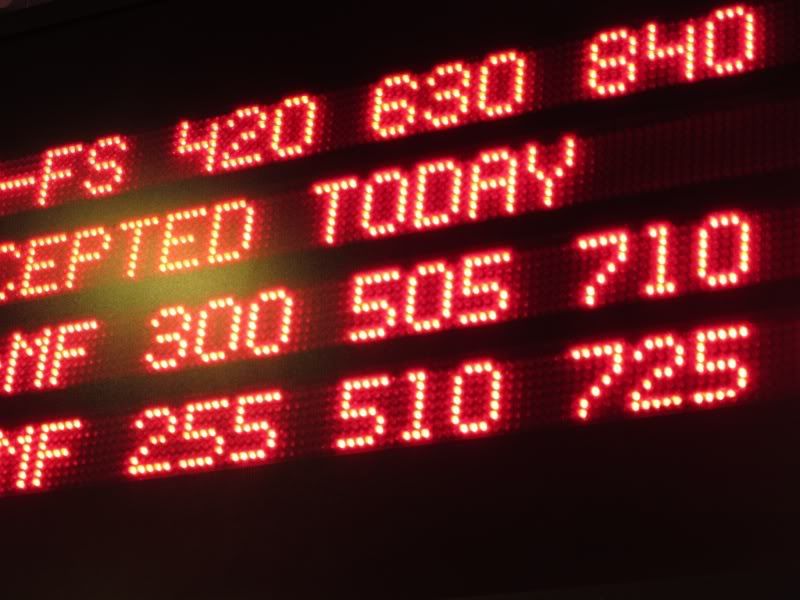 Ed the blurry version, PC games, artificial yellow roses, Android robot from a Samsung store, popcorn, fries, movie schedules
Ed and I went to see The Other Guys today. Now I don't care if thousands liked Eat Pray Love but I enjoyed The Other Guys more than the Julia Roberts flick. Don't get me wrong, I love Ms. Roberts and I greatly enjoyed the Italy chapter of the movie (just because I taught myself Italian when I was in college and am dreaming of going to the country). But, Mark Wahlberg and Will Ferrell are just downright brilliant and hilarious in The Other Guys. And yes, I have a bit of a crush on Mr. Wahlberg.
In another news, I was really bummed out when I was told the roadtrip to South Cebu that we scheduled for today with some agents would not push through. I understand the weather right now sucks but it didn't rain the entire day, did it? I had this feeling Someone convinced them to not push it through and go somewhere instead because Someone couldn't come with us due to time constraints and doesn't want to get left behind. So somehow Someone managed to convince the agents using the weather excuse to just go to this place where it would be convenient for Someone to come along. I don't want to speak ill because Someone is a friend but this person can really be selfish and pushy. Sigh. Okay enough of that.
The top I'm wearing has a blue version. I am tempted to buy it. But it may no longer be in the racks once I go back to my favorite thrift shop. And oh, I should learn to tuck my stomach in! Hahaha.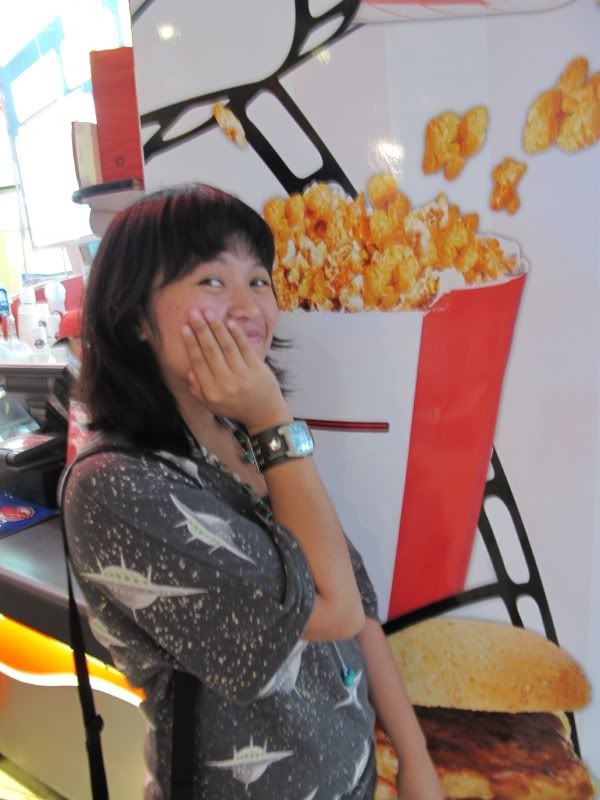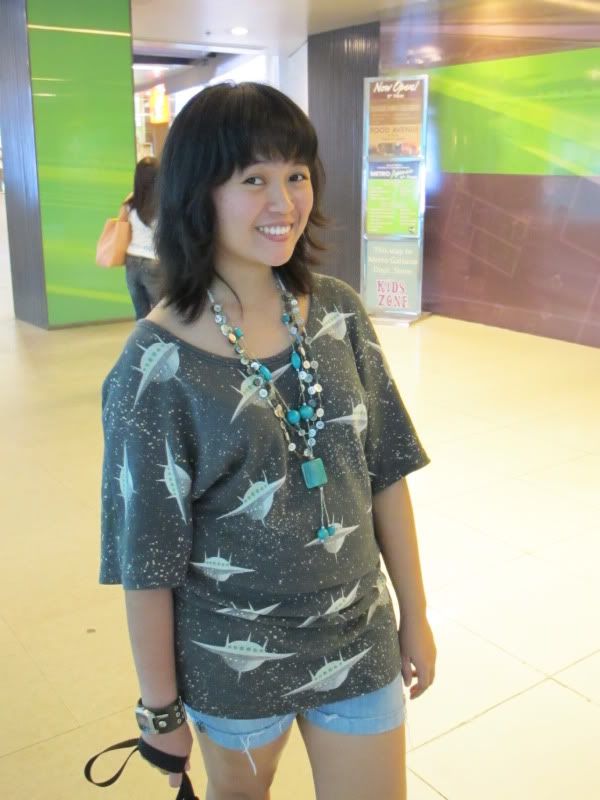 Top - thrifted; Shorts - thrifted/cut-off jeans; Necklaces - bazaar; Watch - Tomato/boyfriend's; Sneakers - Marithe + Francois Girbaud