Have you tried Shakey's Jumbo Hero? It's... well, jumbo-sized. I was so surprised by its jumbo-ness I felt already full when I saw it.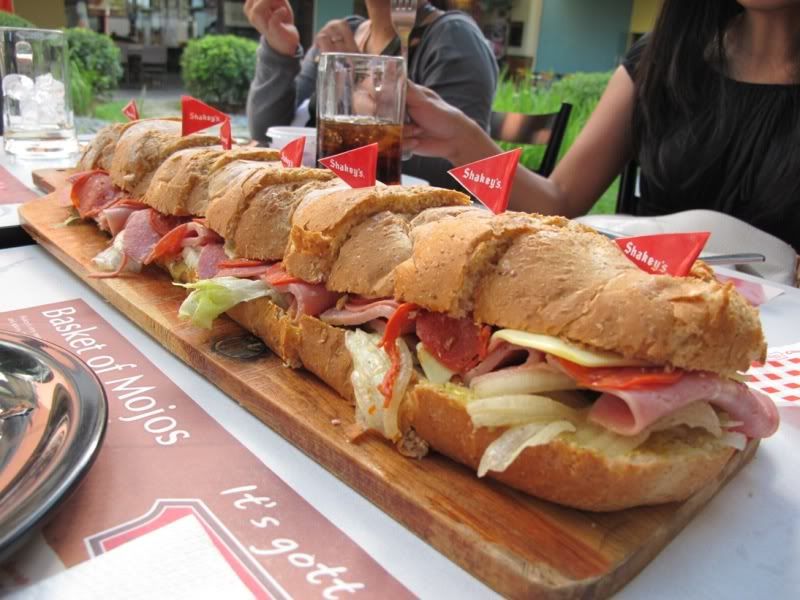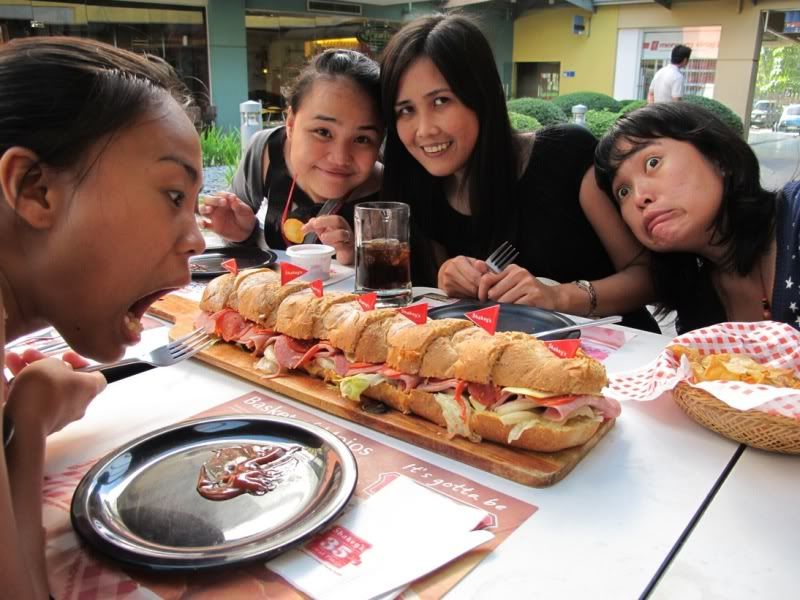 I looked quite possessed.
I wanted to eat ice cream or sundae for dessert but after eating a slice of Jumbo Hero, I couldn't anymore. That sandwich is evil.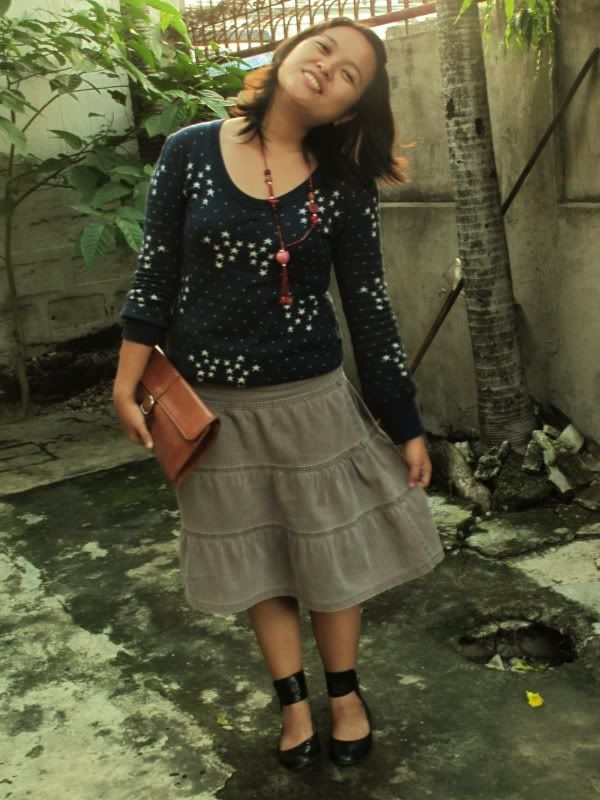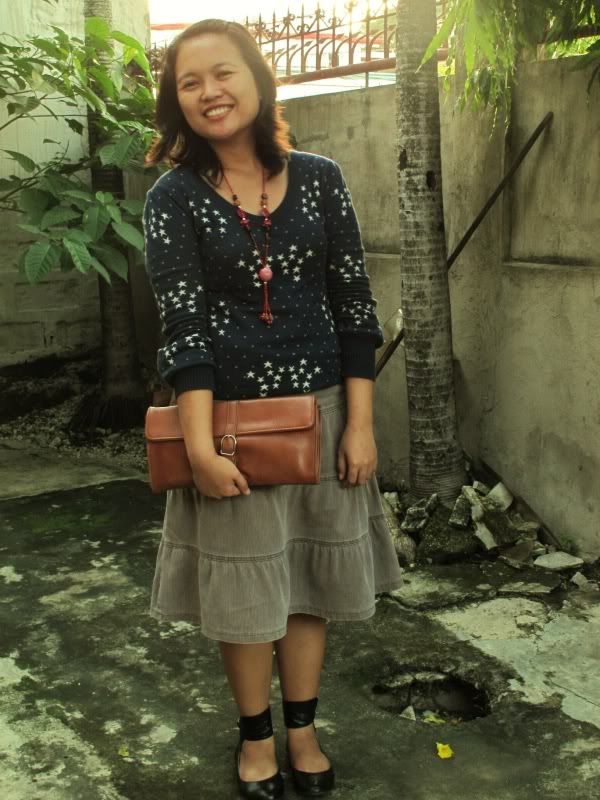 Sweater - thrifted; Skirt - thrifted; Flats - Maldita; Purse - thrifted; Necklace - bazaar