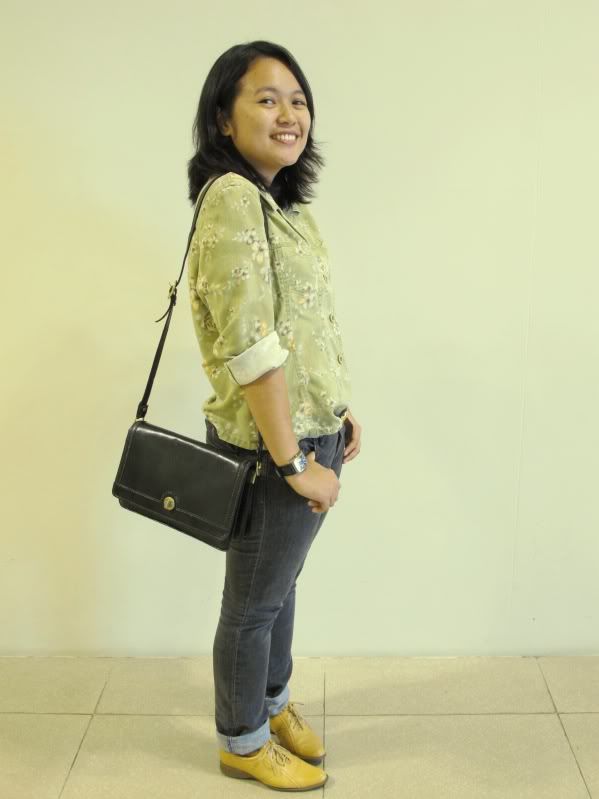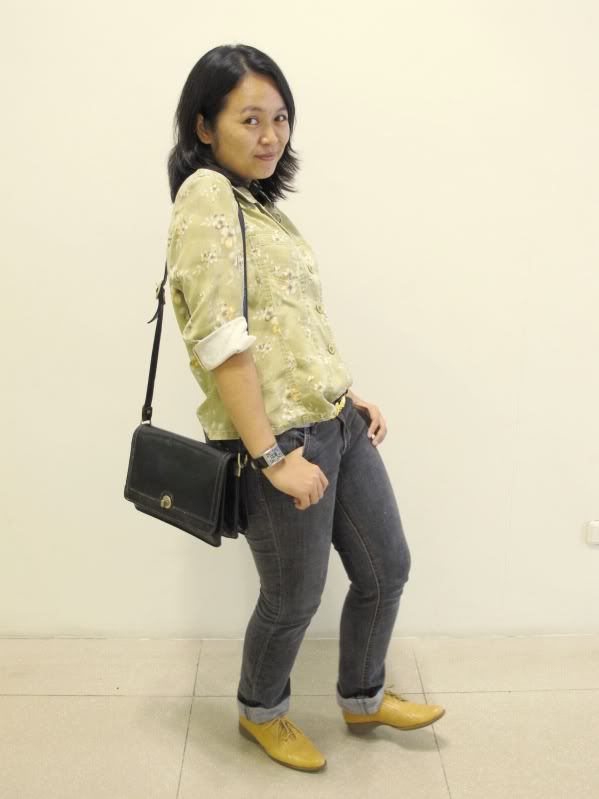 Alright. I'm not sure if this was a good decision but I've done this before and I want to have it now --- I got bangs again.
I had it when my hair was shorter and when I grew it long. When I had it, I guess it was when people at the office started calling me Korean Jean (I'm called Roanjean for some reason - long story - then Roan was replaced with Korean... so there). But I really think I don't look Korean at all! Well, I just wish I had their seemingly flawless skin haha.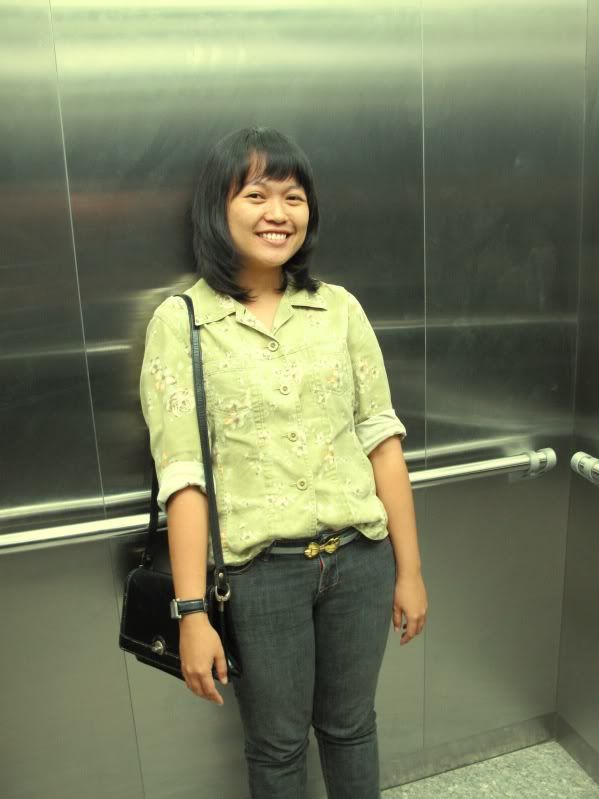 And oh finally I also got meself a pair of oxfords! Bought it from a thrift store for Php550 because I'm the worst haggler in the planet haha. It's a size larger too but I still took it because it's very comfortable and in good condition. So I'm still a happy camper!
PS. That thumb-in-the-pocket pose looks silly on me but I DON'T CARE.
PPS. Looking at the last photo, I am now doubting that I made the right decision. Well then I'll make it work!
PPPS. Today's the boyfriend and I's 14th month. YAY!
♥
Top - thrifted; Jeans - Penshoppe; Belt - Robinson's dept. store; Oxford shoes - thrifted; Bag - thrifted; Watch - Tomato/borrowed from boyfriend