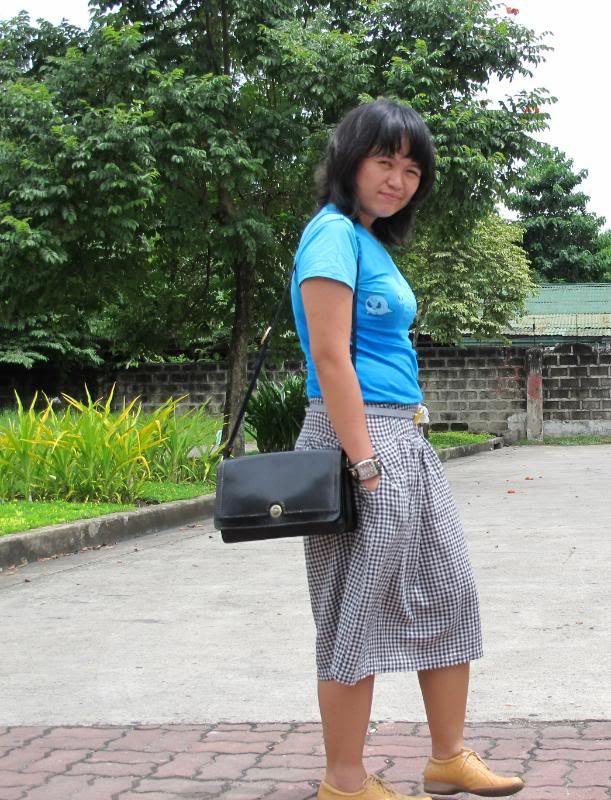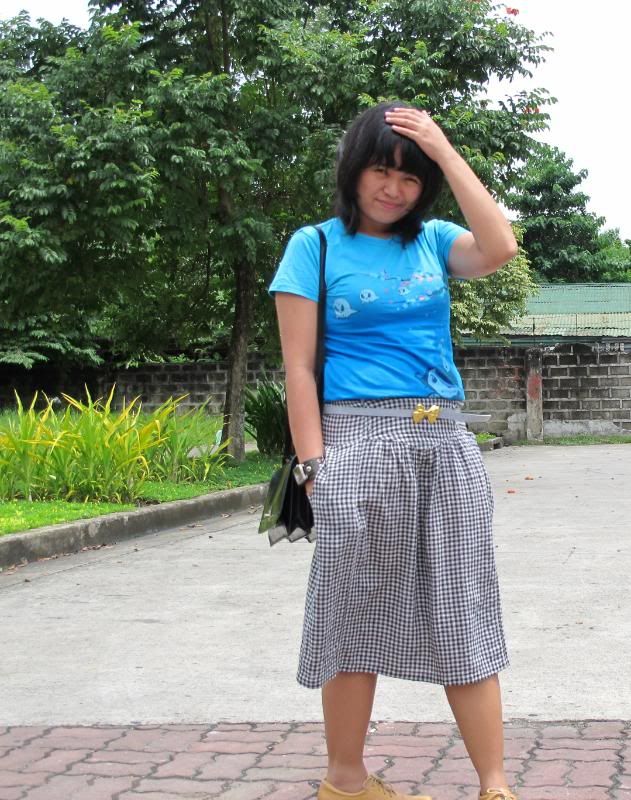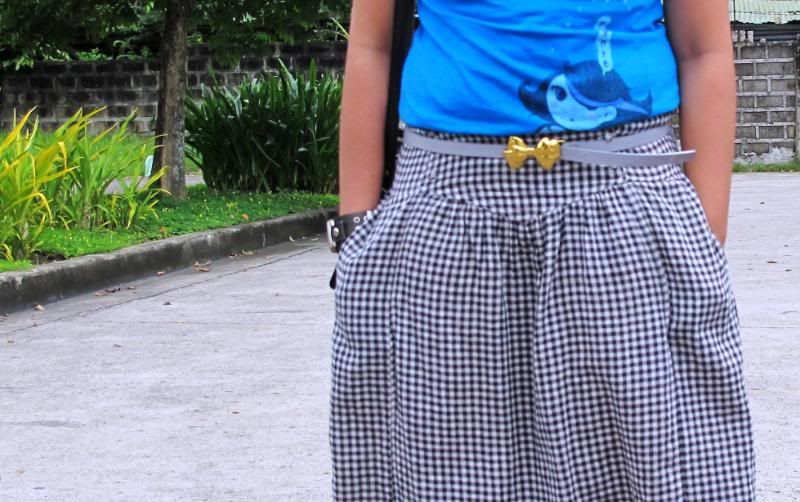 Top - Isis; Skirt - thrifted; Oxfords - thrifted; Bag - thrifted; Watch - Tomato/borrowed from boyfriend
Sometimes I get guilty for not being too busy with work. Most of the time I find myself staring at the monitor, at my nails or just listening to the agents' chatter. Probably 40% of my time is spent ogling at other people's blogs, reading the HuffPost, reflecting whether to continue reading Sylvia Plath's
The Bell Jar
left lying in my drawer, chatting up agents, gazing at my shoes/feet, etc. It's sort of productive filling in idle time with not so idle activities haha.
Though it encourages boredom to creep in, I also get much time for existential reflection, or something like it. I get to think about/reflect on serious things like what I've become and what else I want to do, to trivial things such as why can we not smell our own booger (okay, a doctor friend already gave an explanation to this but hey it still pops up now and then!).
It was times like this when an idea came to me earlier. I then immediately texted the boyfriend - "I have this crazy idea. Let's go on a picnic this afternoon. Let's watch the sunset. Let's start our bucket list!" Then I realized we don't have picnic paraphernalia. Bummer.
Since as soon as I logout I'm officially on rest day mode already, I thought of taking photos a bit before heading home. Good thing it wasn't scorching hot and not too many people were walking around. I still got curious stares though. Most of them were not good, especially the last photo below, because I get awkward and uncomfortable when I get stares. Ugh.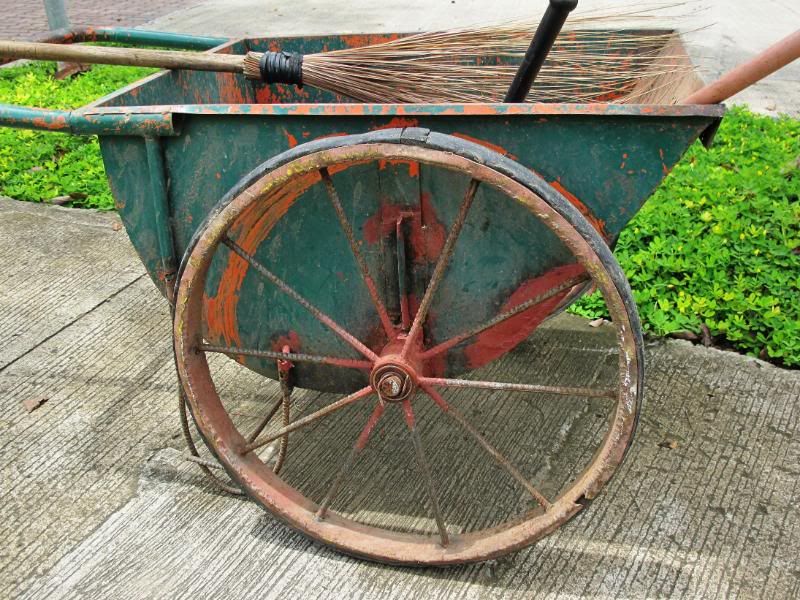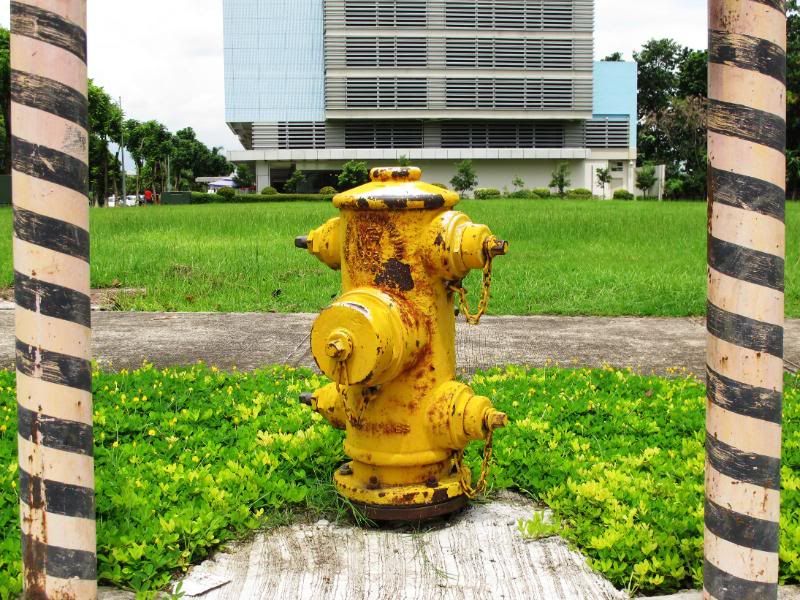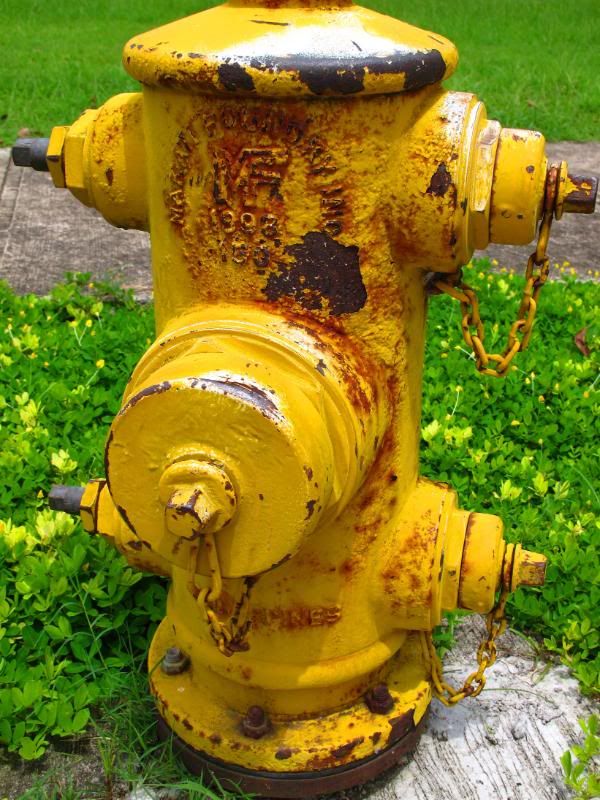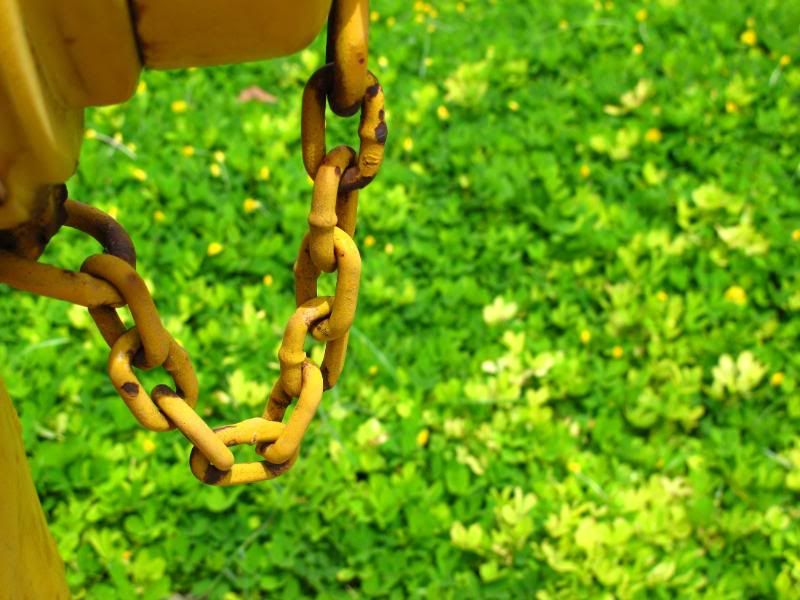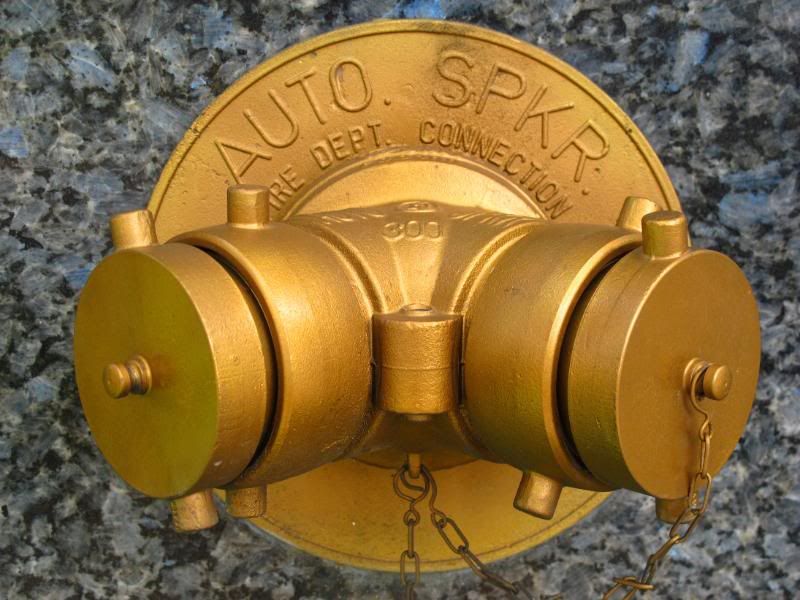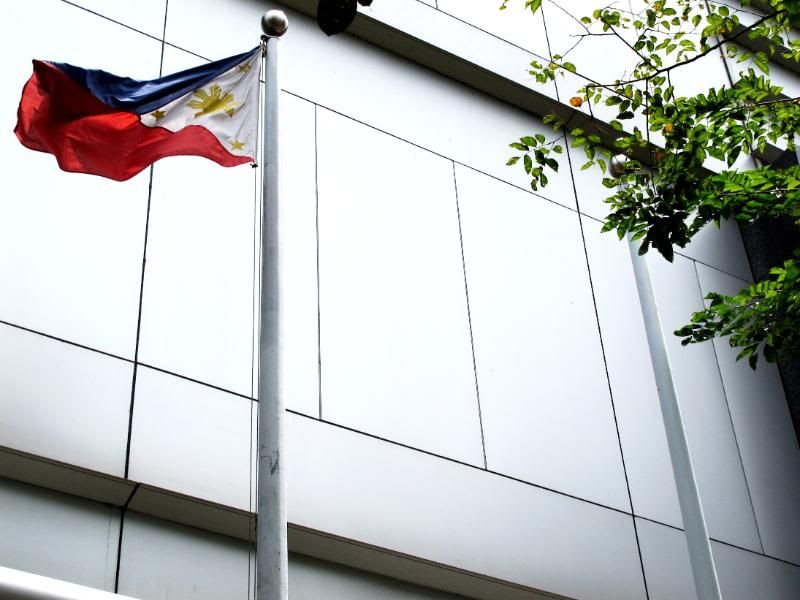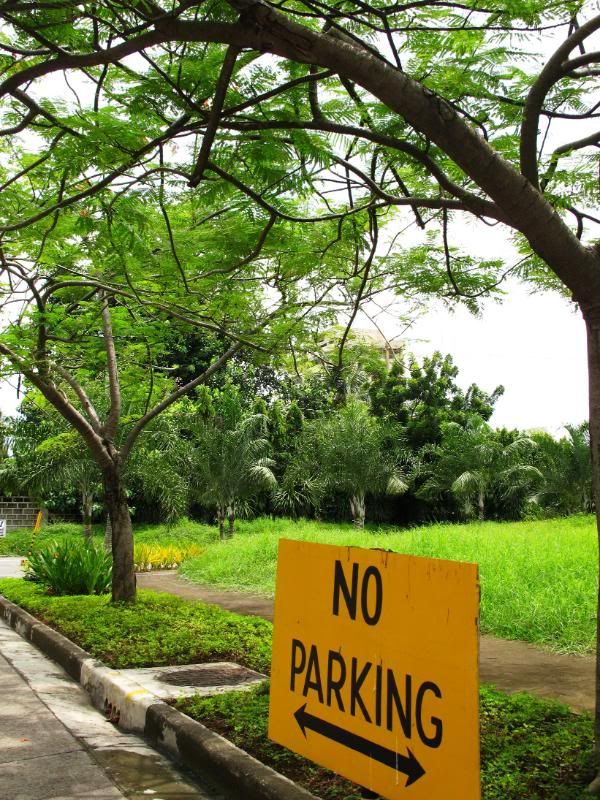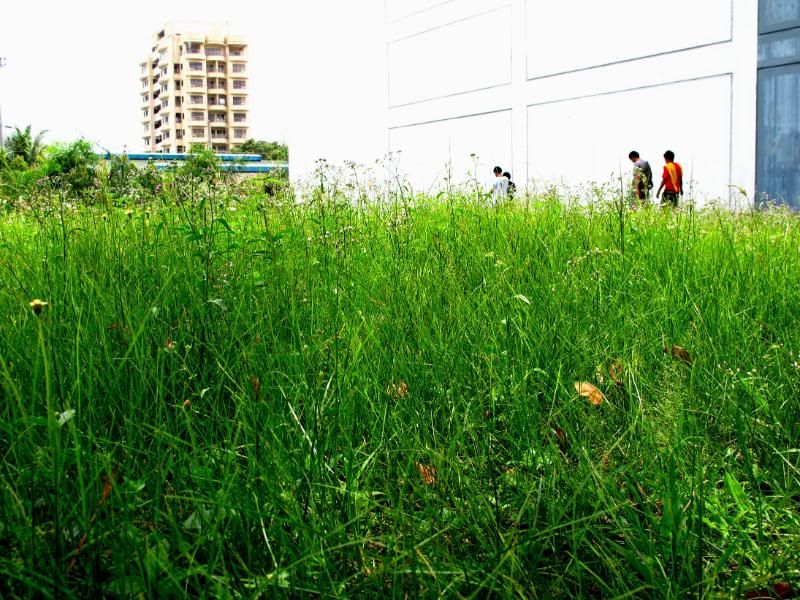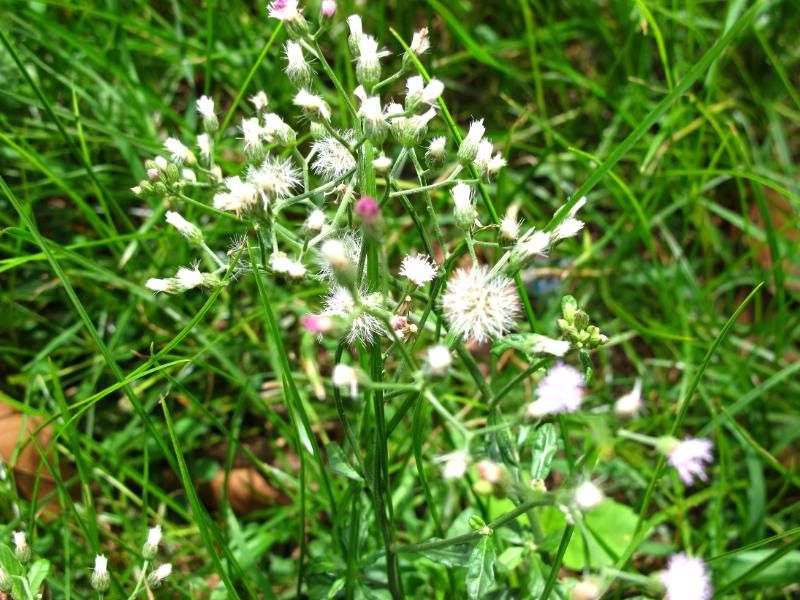 *Photos taken using Canon G11