Caveat: I look haggard.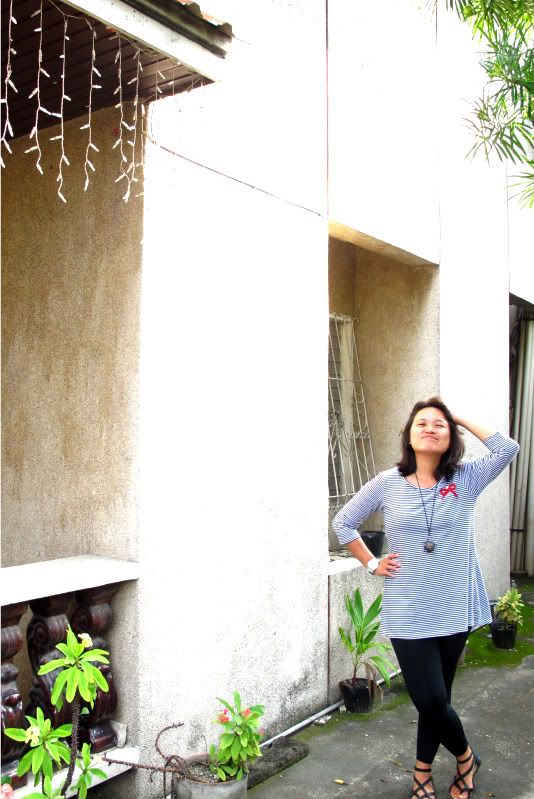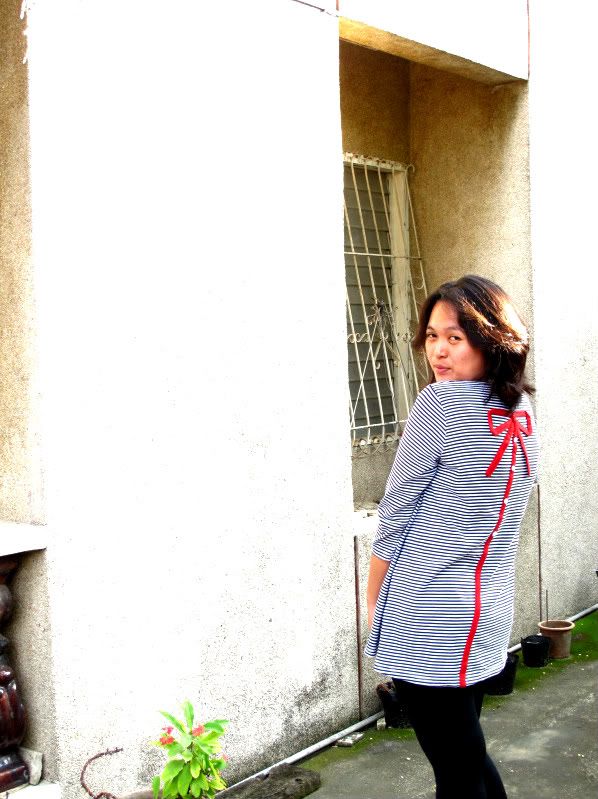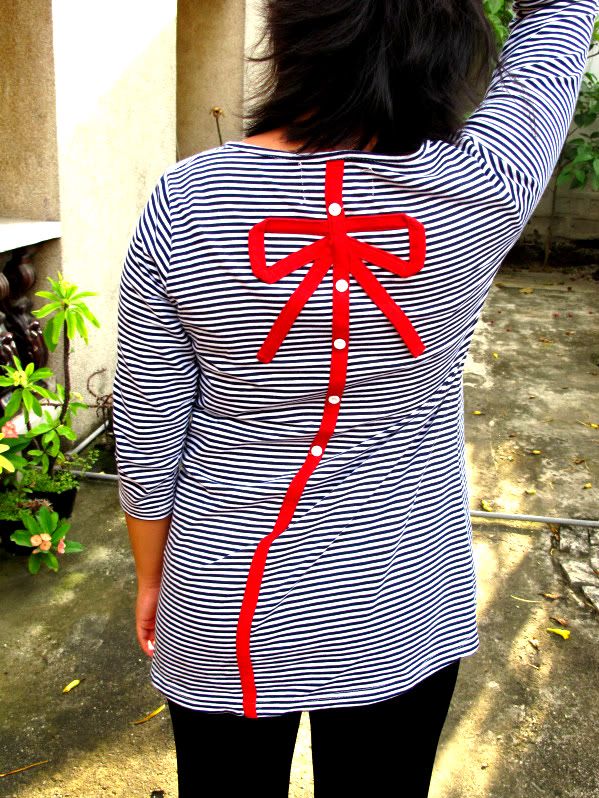 Top - thrifted; Bottom - Metro Ayala Dept. Store; Necklace - Maze Ayala; Footwear - WAGW
Alright. I was gone a long time and without a warning. But not without a valid reason...
My mother had a stroke and eventually passed away.
I was scheduled to leave for Davao Thursday of last last week but my father begged me to come over as soon as possible because the doctor said they could no longer tell how long my mother would last. So I immediately packed and left a day earlier, Wednesday. I was a chance passenger and my ticket cost 3-4 roundtrip Cebu Pacific promo fares. But I just had to do it.
Mother had cerebral hemorrhage and cardiovascular arrest. Her officemates later told us mother complained about muscleache and numbness. One even observed mother had some sort of blue blotches on her arms. Father also said mother wasn't religiously taking her medications.
From the airport, I went straight to the hospital's ICU. The sight of her was heartbreaking. I told her to get well because I still have to bring her to Cebu. I thought she could still hear me. Father later on told me she's already braindead and is being kept "alive" by respirators.
Since mother was already technically dead, we had to let her go. Waivers were signed and buckets were filled with tears and sorrow.
The days that followed were crazy. We were busy arranging for the funeral, burial, etc. Mother's (and father's) friends, relatives, neighbors, and officemates came over which required me to be sociable, and I'm not ever sociable with people I don't know and am not comfortable with. I also personally decided not to get overly emotional because I thought I had to. The boyfriend also flew over from Cebu to be with me which I deeply appreciated.
Then my father and I had a misunderstanding and talked out some issues. (long story)
So after a week and a half, I'm back. The boyfriend and I decided to watch 'Tekken' and eat popcorn.
Goodbye Momsie. Be happy wherever you are now, just like what you always wanted. I love you.