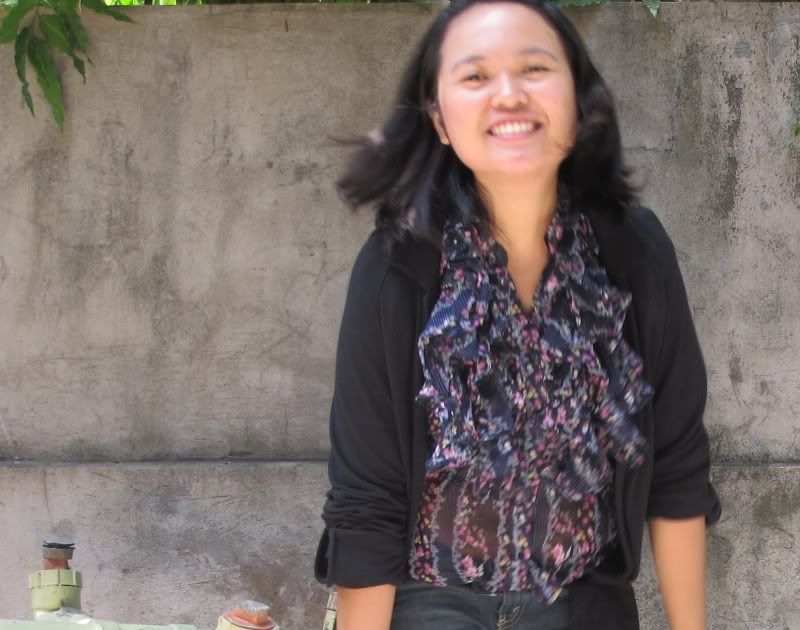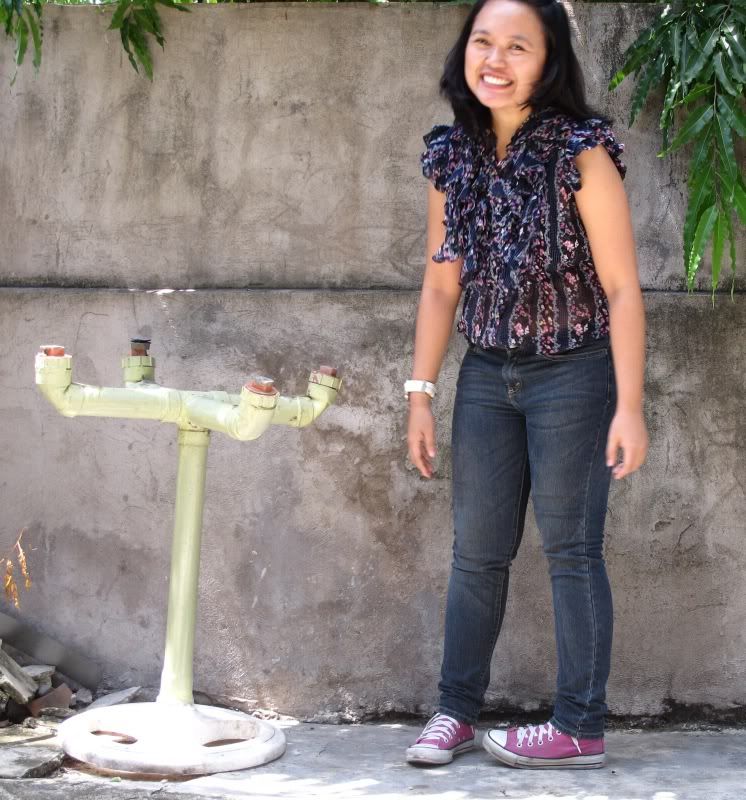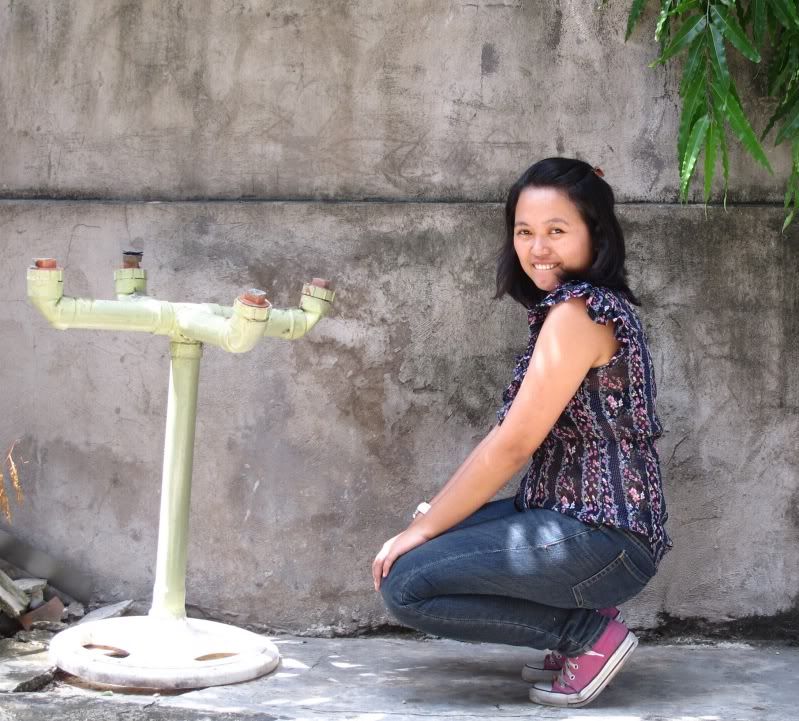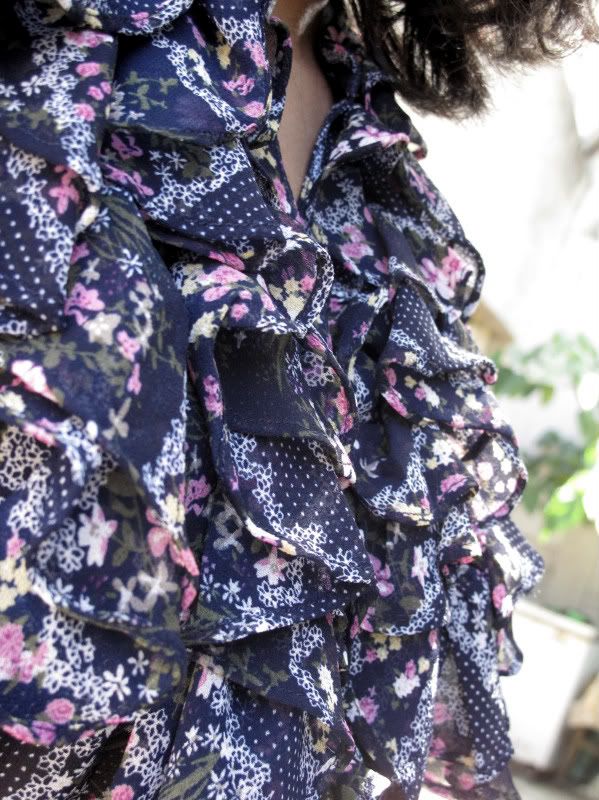 Top - People are People; Jeans - Human; Cover-up - thrifted Banana Republic; Shoes - Converse
I came back to work today from my bereavement leave. I was (still am) so not in the mood to work yet. As if I have a choice haha. My braincells agreed with me, they thought they're on some kind of vacation and lying on a hammock or something. My mailbox was bursting - I had 2500+ of unread emails so I wondered how many they actually were had I not deleted some of them during my absence. And there was so much to do! Well guess what, I didn't even try hard to be productive. Gaaah.
P.S. I really need some accessories in my life. Aaand it seems the subject isn't really me, it's that water pump/wheel thing.